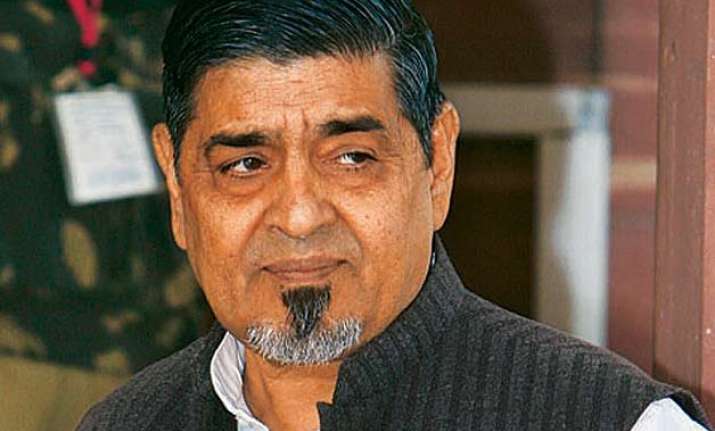 New Delhi: The Central Bureau of Investigation (CBI) has filed a closure report in the 1984 anti-sikh riots case and has given clean chit to accused Jagdish Tytler.
However senior advocate HS Phoolka on Wednesday said that he would file a protest petition against the closure report and has expressed his disappointment over the same
HS Phoolka said, "it's very unfortunate that CBI has silently filed a closure report and given clean chit to Jagdish Tytler on December 24, 2014. We will file our protest application in the concerned court and oppose the clean chit to Tytler."
Meanwhile, the Delhi High Court on Tuesday restrained a trial court from taking any decision in the defamation case against Tytler on a complaint filed by a senior advocate representing the victims in the 1984 anti-Sikh riot cases.
Earlier,Tytler's counsel argued that the complaint was filed by senior counsel H S Phoolka regarding alleged defamatory statements made against him by the Congress leader in a TV news programme aired on September 7, 2004 and there was a long and "inordinate delay" in the proceedings of this matter.
Tytler was among the three well-known leaders named in the reports on anti-Sikh riots case. The 1984 anti-Sikh riots, which claimed the lives of almost 3000 Sikhs, were triggered by the assassination of former Prime Minister Indira Gandhi on October 31, 1984, by two of her Sikh bodyguards.