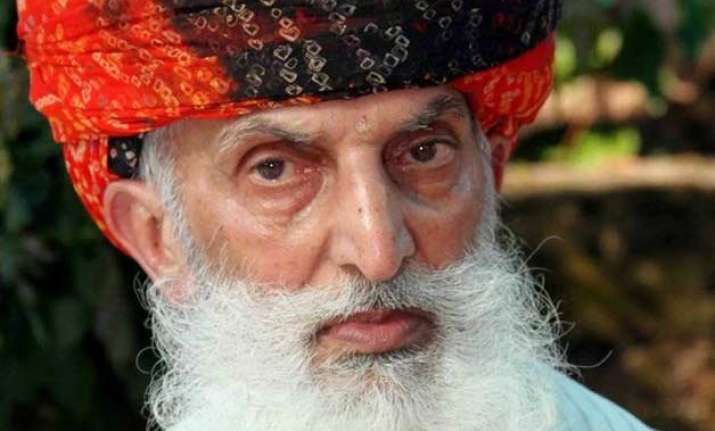 Dehradun: Mahavir Chakra recipient and 1971 Bangladesh war hero Lt General (retd) Hanut Singh, also known as "Sant General", passed away while meditating.He was 82. Singh's nephew Nripendra Singh said the General breathed his last yesterday when he was sitting in a chair and meditating.
His last rites would be conducted at Haridwar's VIP Ghat tomorrow. Singh had led the 17 Poona Horse regiment during the 1971 war in the Basantar battle, inflicting heavy losses on the Pakistan Army.
Singh, who remained unmarried, was a cousin of former Union Minister Jaswant Singh and he was born in Badmer. He had completed his schooling from Dehradun.
After his retirement in 1991, he founded Shivbala Yogi Ashram Parisar here.