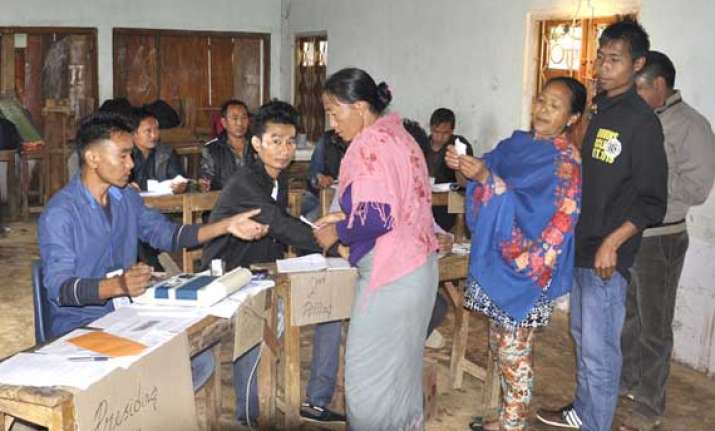 New Delhi: 15 polling booths in Nagaland recorded more than 100 per cent voter turnout, according to a report published in The Indian Express.
The state witnessed voting on April 9 for its only parliamentary seat. Going by the report published, on about 48 polling booths from a total of 2,059, 100 per cent turnout has been reported, while 15 record more than 100 per cent.
For instance, Satheri polling station saw 144 votes polled against the registered number of voters (117).
However, the officials at election commission believe that such a scenario is technically possible as votes may have been cast by government officials on poll duty by using their election duty certificates.
Still, the election commission doesn't want to take any chance and hence, called for a probe.