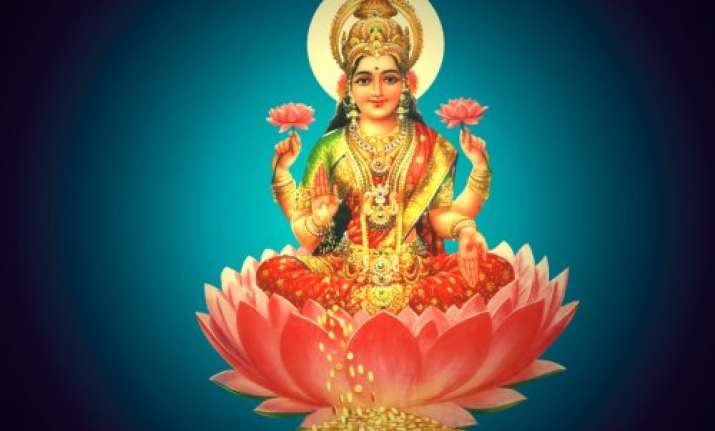 Why do we celebrate Diwali? It's not just the festive mood in the air that makes us happy, or just that it's a good time to enjoy before the advent of winter. 

There are 10 mythical and historical reasons why Diwali is a great time to celebrate.  
And there are good reasons not just for Hindus but also for all others to celebrate this great Festival of Lights.
1.Goddess Lakshmi's Birthday
The Goddess of wealth, Lakshmi incarnated on the new moon day (amaavasyaa) of the Kartik month during the churning of the ocean (samudra-manthan), hence the association of Diwali with Lakshmi.
2. Vishnu Rescued Lakshmi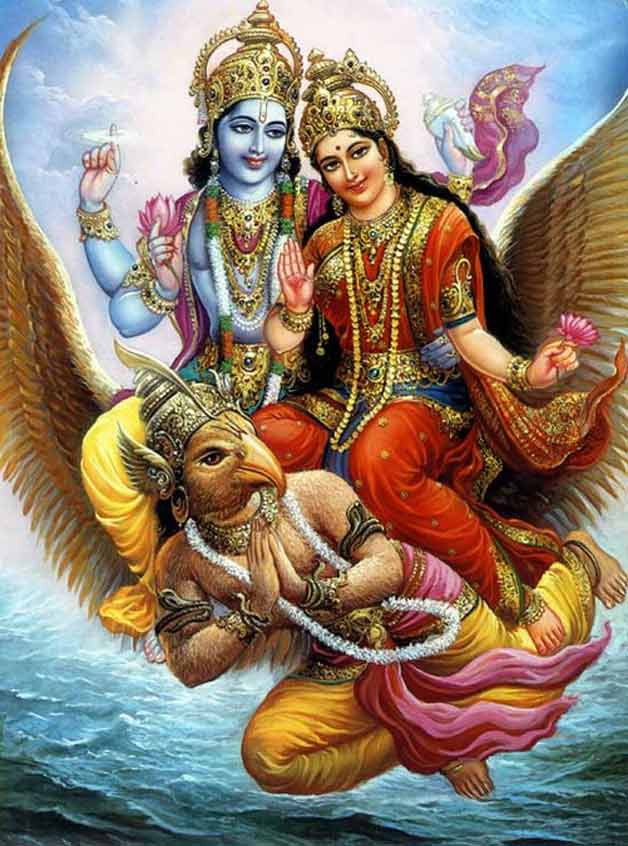 On this very day (Diwali day), Lord Vishnu in his fifth incarnation as Vaman-avtaara rescued Lakshmi from the prison of King Bali and this is another reason of worshipping Ma Larkshmi on Diwali.