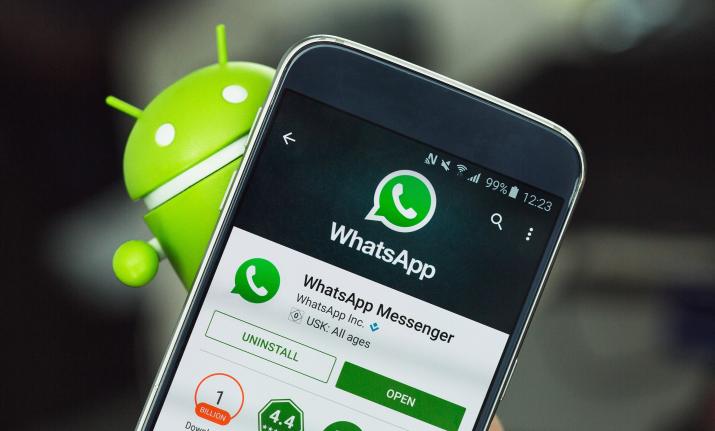 The members of a WhatsApp group have received an "invitation" to join another group named "Lashkar-e-Toiba" on the messaging platform in Uttar Pradesh, allegedly created by a schoolboy in Rajasthan.
The boy who sent the invitation, is studying in Class 9 in Bhilwara district, an officer of the Anti-Terrorist Squad (ATS) said.
Meanwhile, police has registered a case based on complaint of a youth who reported that he has received the invitation on Whatsapp from the group named after the dreaded terror outfit.
"When the members of the group clicked on the invitation link, there was nothing. An FIR has been registered against the sender of the invitation under sections of the IPC and the IT Act. We have also informed the UP Anti-Terrorist Squad," Lucknow cyber-crime cell nodal officer Abhay Mishra said. 
According to police, the invitation was sent a few days ago. 
The ATS is presently working in close coordination with the Rajasthan Police regarding the case. 
"The number from which the invitation had come was tracked. It was found the invitation had come from Bhilwara district of Rajasthan," IG (ATS) Asim Arun said.
"We are working with the Rajasthan Police on this case," he added.