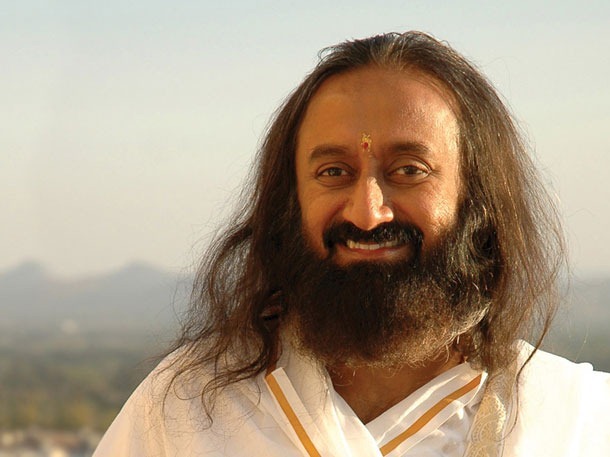 Art of Living founder Sri Sri Ravi Shankar today said that his organisation was being unfairly blamed for holding the World Culture fest along the Yamuna in Delhi despite the fact that it was aimed at bringing the river pollution into limelight. 
"Our objective was to attract people's attention to the dirt and pollution in the Yamuna through the event (last year). We wanted to follow the pollution issue with the government to clean the river," he told the Natural Farming Summit here. 
"'Magar yaha pe ulta chor kotwal ko dante'" (But it turned out to be a case of pot calling the kettle black), he added.
Ravi Shankar said there was no proof that the festival caused pollution in the river.
The spiritual leader also batted for the promotion of natural and organic farming along with rejuvenation of rivers.
(With IANS inputs)