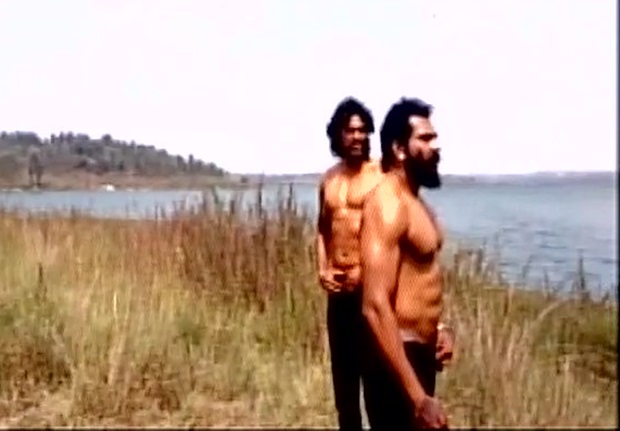 In a shocking incident, two Kannada actors are feared drowned after they jumped into Thippagondanahalli Reservoir from a chopper during a movie shoot in Bengaluru.
According to the reports, the actors were shooting for the film "Masthigudi".
As part of the stunt, Vijay and two other actors, Anil and Uday, jumped into the lake from a helicopter. While Vijay swam to the shore, the two other actors did not surface.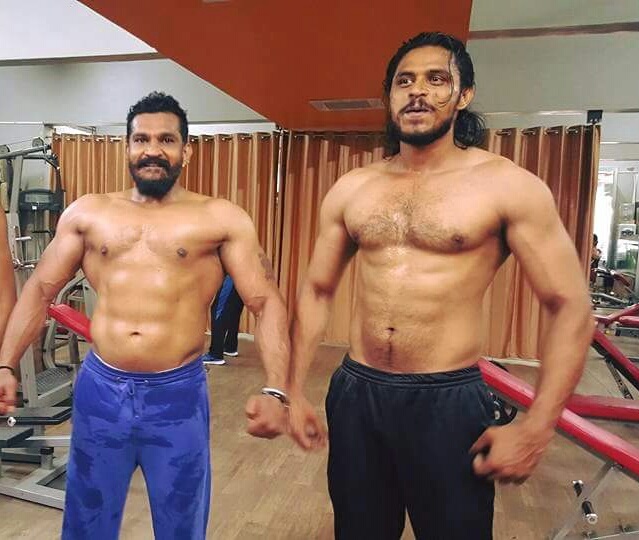 Massive search operation has been launched, police said, adding that the chances of recovering them are slim.
#WATCH: Two Kannada actors missing after they jumped from a chopper into Thippagondanahalli Reservoir during a movie shoot in Bengaluru. pic.twitter.com/MBTzbicvxl

— ANI (@ANI) November 7, 2016
In Pic: 2 Kannada actors who went missing after they jumped from a chopper into Thippagondanahalli Reservoir during movie shoot in B'lore pic.twitter.com/9OKEYDT0u8

— ANI (@ANI) November 7, 2016