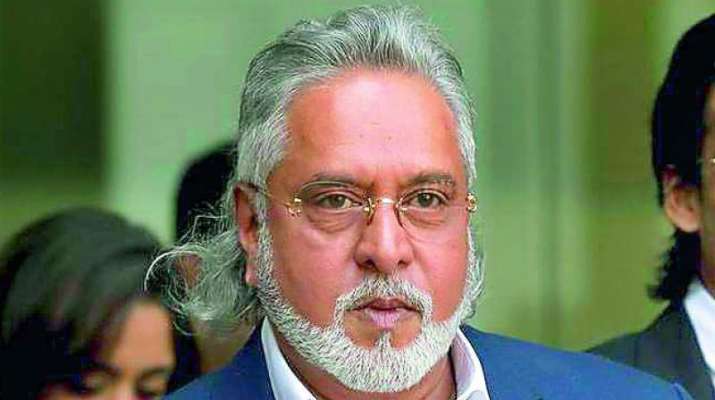 Fugitive international businessman Vijay Mallya on Tuesday released letters that he wrote to Prime Minister Narendra Modi. Mallya said he had written letters to both the PM and the finance minister on April 15, 2016 to explain his side of the story in connection with the loan default case."No response was received from either of them," he said in a statement. 
Mallya said that he will "continue to make every effort to settle with public sector banks." "I have become the 'poster boy' of bank default and a lightning rod of public anger," he said.
Mallya, in a statement, said he wrote to PM Modi to "put things in right perspective."
Mallya, who is currently fighting against extradition to India from the UK, also said the Central Bureau of Investigation (CBI) and Enforcement Directorate (ED) have filed charge sheets against him "with various untenable and blatantly false allegations acting at the behest of the Government and lending Banks".
Also Read: Vijay Mallya: From 'owner of Kingfisher' to 'king of bad loans'
He further said,"I have been accused by politicians and the media alike of having stolen and run away with Rs 9,000 crore that was loaned to Kingfisher Airlines (KFA). Some of the lending Banks have also labelled me a wilful defaulter".
Mallya, whose now-defunct Kingfisher Airlines owes more than Rs 9,000 crore to various banks, had fled India on March 2, 2016. 
Read Vijay Mallya's press statement below: