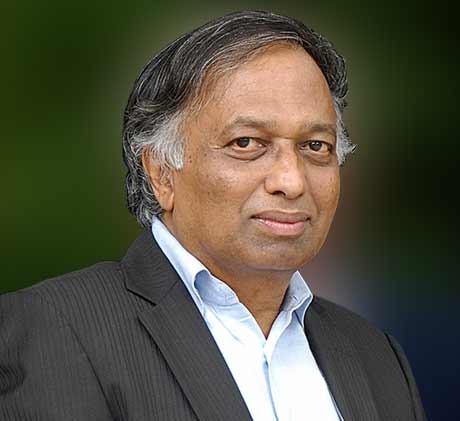 Noted computer scientist Vijay P Bhatkar has been named as the new vice-chancellor of Nalanda University.
A Padma Shri awardee, Vijay Bhatkar is currently chair of IIT Delhi's board of governors. 
He will succeed George Yeo, former Singapore foreign minister, as Nalanda University VC. 
Bhatkar, an Indian Institute of Technology-Delhi alumni, is well known for his pioneering role in developing India's first super computer – Param.
He was the founder executive director of India's national initiative in supercomputing  i.e.  C-DAC.
Bhatkar has been a Member of Scientific Advisory Committee to Union cabinet, Governing Council Member of CSIR, India and eGovernace Committee Chairman of Governments of Maharashtra and Goa. 
He also heads Vigyan Bharati, a science body affiliated with Rashtriya Sawayam Sewak Sangh (RSS).
Bhatkar's appointment comes after George Yeo resigned complaining of a "lack of autonomy"  and "surprise" top administrative reshuffle in the Nalanda University.  
President Pranab Mukherjee had dissolved Nalanda University's founding governing body comprising Nobel laureate Amartya Sen ,  the Founder Chancellor, and revoked extension of Founder Vice Chancellor Gopa Sabharwal's term in Novemeber last year.