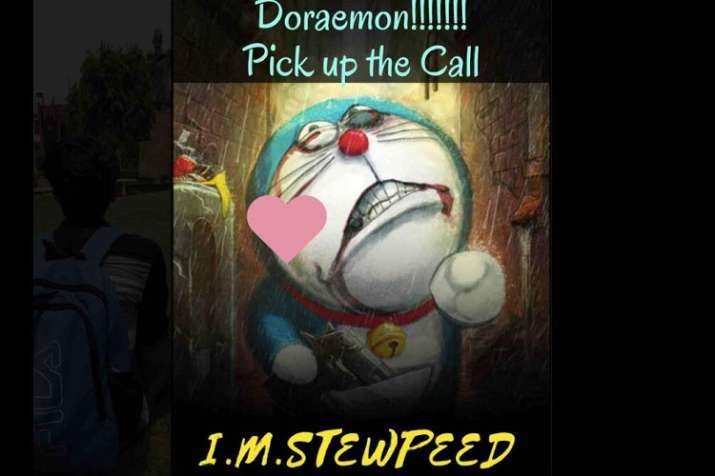 The Union Public Service Commission (UPSC) website appeared to have been hacked late on Monday night. The incident came to light when screenshots of UPSC website's homepage displaying cartoon character Doraemon started doing the rounds on Twitter.
When the website - http://www.upsc.gov.in - was accessed, it showed a photo of Doraemon along with caption " "Doraemon!!!! Pick up the call". The Hindi title track of the cartoon series was also played in the background. 
"The website is under maintenance," a message read when the UPSC website was accessed on Tuesday morning. The website was restored later.
There has been no official word on the hacking of UPSC website so far. 
Here are some of the reactions on Twitter over hacking of UPSC website:
UPSC website hacked or what ??

Anyways the song was so catchy 😂😂😂😂 pic.twitter.com/6KrbP5vL9X

— Anurag (@ANURAG12124) September 11, 2018
Doraemon jingle in hindi that means UPSC website hacker is Indian 😁 https://t.co/LCprL4pPW7

— Ankur (@ankurjainiam) September 11, 2018
The website of UPSC has been hacked!!😳😳 pic.twitter.com/OFpHy9k56t

— The Tipsy Journo🇮🇳 (@thetipsyexpress) September 10, 2018