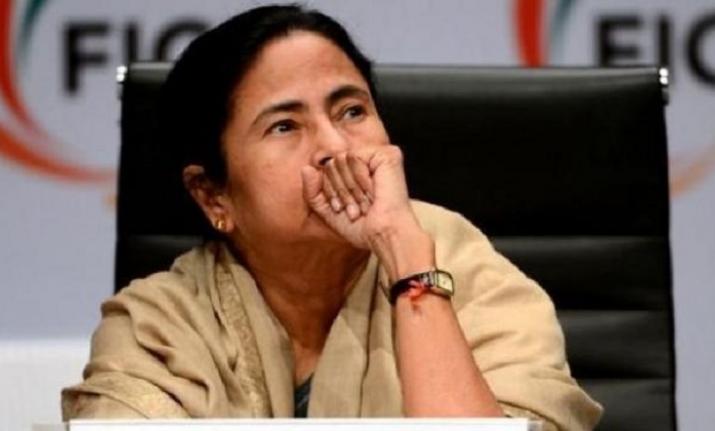 Mamata Banerjee was in for yet another jolt on Wednesday with another three Trinamool Congress leaders joining the Bharatiya Janata Party (BJP). 
TMC's Manirul Islam, Gadadhar Hazra, Mohd Asif Iqbal and Nimai Das switched to the saffron party today.
Three MLAs, including BJP leader Mukul Roy's son Subhrangshu Roy, and over 50 councillors, most of them from the Trinamool Congress, joined the saffron party on Tuesday as it works to consolidate its position in the state following impressive show in the Lok Sabha polls.
In a stunning performance, the BJP won 18 Lok Sabha seats in the state, only four less than TMC's 22.
The MLAs who joined the BJP at a press conference are Congress's Tusharkanti Bhattacharya and CPI(M)'s Debendra Nath Roy, besides Roy who was suspended from the TMC for "anti-party" activities after the election results were announced.
The Trinamool Congress, however, tried to downplay the development.