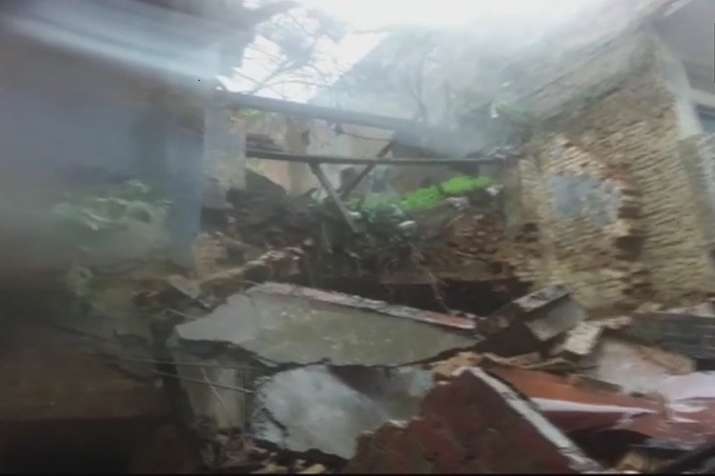 A three-storey building collapsed on Wednesday in Hoolaganj area of Kanpur, Uttar Pradesh. Four people have been rescued from under the rubble of the collapsed structure. Any casualties in the incident are yet not known.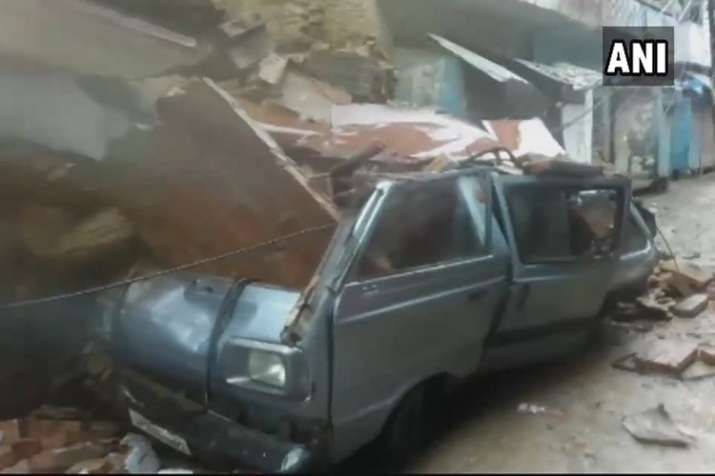 Police and fire department are present at the spot.
Rescue operations to find more people trapped under the debris are underway.