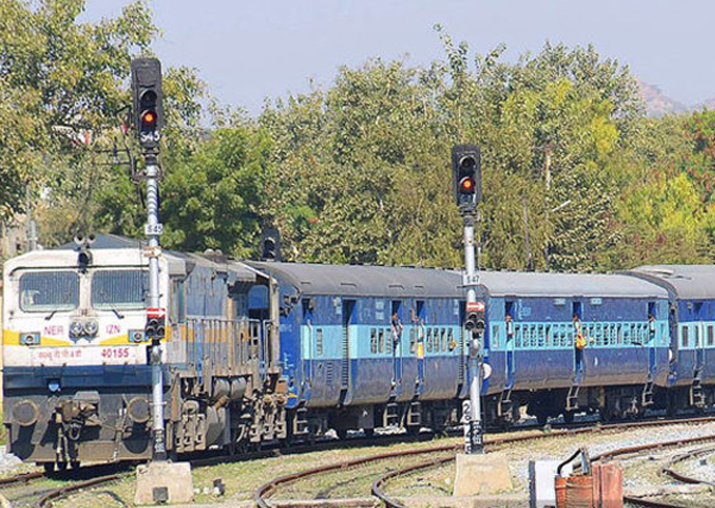 The Railway Protection Force (RPF) have busted a gang of train robbers in Uttar Pradesh's Dadri, which is just 45 km from national capital. 
According to police, the gang used to stop trains by planting Rs 2 coins between joints of railway tracks. They said that planting coins between the gaps of the tracks turned signals red from green, forcing the driver to halt the train. 
As soon as the train comes to a standstill position, dacoits stormed into the different coaches and then loot commuters at gunpoint.
Police said that they were chasing the gang members for last one month. Later, the gang members were caught on CCTV camera planting coins at night near Dadri railway station.
In the video, a dacoit can be seen planting coins between the tacks to turn the signal red from green. The members of the gang told police that the signal remains red for at least 3 minutes.
Police said that they have nabbed two members of gangs so far and their interrogation is underway to know the whereabouts of other robbers.