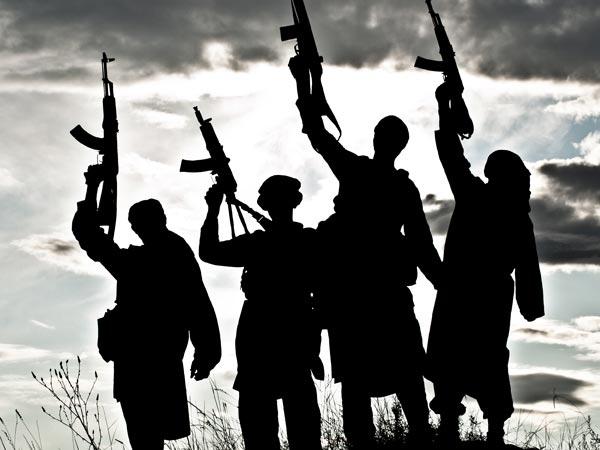 In an alarming report from the Bangladesh government to the Union home ministry, the security agencies have been warned of the recent spike in infiltration of terrorists to India. 
According to a Times of India report, the Bangladesh government stated in its report that 2016 witnessed an over three-fold rise over 2015 in infiltration by Harkat-ul-Islami (HuJI) and Jamaat-ul-Mujahideen Bangladesh (JMB) extremists into the border states of West Bengal, Assam and Tripura. 
The significant development comes as the NIA discovered terror links and the direct role of JMB in the October 2014 Burdwan blast at Khagragarh in which two suspected terrorists were killed. 
The report has claimed that approximately 2,010 HuJI and JMB terrorists had entered the three Indian states. Of them, nearly 720 made a safe passage through the Bengal border, whereas the remaining 1,290 are suspected to have entered through Assam and Tripura. 
While the Bengal government is dubious about the report, but still the numbers are quite alarming as the intelligence reports pegged the number of infiltrators in 2014 and 2015 at 800 and 659, respectively. 
"We are trying to gather information to confirm the veracity of the report," a senior Bengal home department official was quoted by Times of India as saying. 
Meanwhile, additional director-general of police (SB), Assam, Pallab Bhattcharyya, concerned about the development, admitted that there is a rise in terrorist activities over the last six months as they have already arrested 54 JMB operatives. 
It is believed that JMB secretary Iftadur Rehman entered India on January 12 this year on a fake passport and has established contact with linkmen in Assam and Bengal. Intelligence sources have said that he might also visit Delhi.