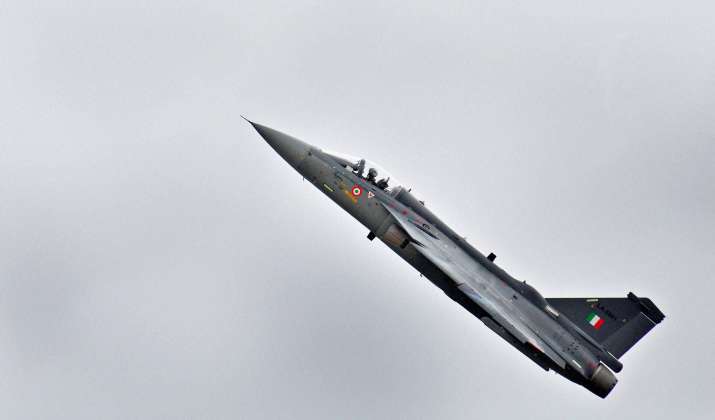 India's indigenously developed Light Combat Aircraft (LCA) 'Tejas' will soon replace all variants of MiG fighter jets that the Indian Air Force is presently operating.
This was disclosed by Padmashree Dr Kota Harinarayan, the chief designer of LCA Tejas, in Bhubaneswar.
Talking to an Oriya channel, Dr Harinarayanan said that the single-engine fighter aircraft recently inducted into the air force will soon replace MiG-21, 23 and all other classes of the MiG aircraft.
He pointed out that on parameters of technology, Tejas is superior to MiG 21 by at least two generations.
 
Without naming Pakistan, Dr Harinarayanan said that Tejas is far superior to the aircraft that the neighbouring country has in its possession.
"Tejas is far superior than the aircraft that the neighbouring country has. At present, they are having Mirage which is an old generation aircraft," he said.
The Odisha-born chief designer further said that India should expand its arm capacity by at least 10 times as it will help in boosting arms exports as well.