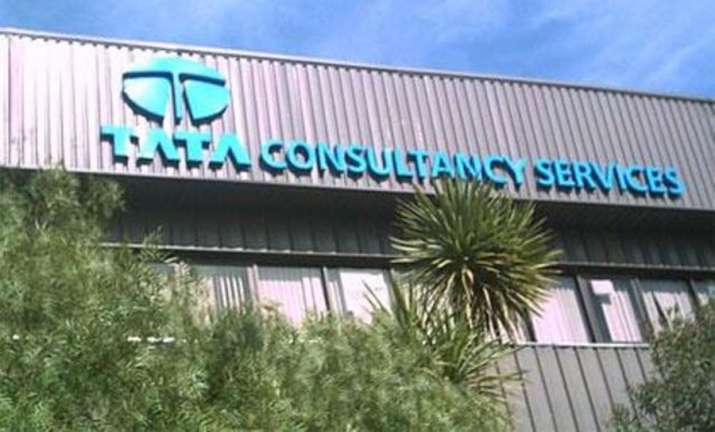 Tata Group arm TCS is keen to join hands with the government in an initiative to harvest organs from road crash victims as well as facilitate emergency services for the injured using helicopters, Union Minister Nitin Gadkari said on Monday. 
Battling high incidence of road crashes in India, the government is going to join hands with South Korea for traffic management system besides planning to introduce an effective highways patrol, the road transport minister said. 
"TCS (Tata Consultancy Services) has come up with a proposal... The proposal is that that they are ready to cooperate in organ donation (programme). Helicopter services will be available for accident victims," Gadkari said. 
TCS is the country's largest software services company, which crossed market valuation of USD 100 billion (Rs 6,80,912.10 crore) - the first Indian firm to cross the mark. 
Gadkari said the government is coming up with an initiative to lift road crash victims to hospitals through helicopters to provide emergency medical care and in case of death to specialised hospitals for organ harvesting. 
"The government is building 750 road side amenities" and besides restaurants, restrooms, recreational facilities, these will also be equipped with helipads to lift critical patients and bodies to the nearest hospitals, he said. 
Besides, the government is aiming to provide emergency medical services at the spot, Gadkari said, regretting that India accounted for the highest global fatalities as annually 1.5 lakh people die here in about 5 lakh road crashes. 
The driving licences will carry consent for organ donation in addition to blood group, he said, adding that talks are also on with the Home Ministry for highways patrol system. 
He also announced that India and South Korea will ink a pact next month for highways traffic system. 
"I had been to South Korea and seen the functioning of their Express Highway Information Corporation. In May, South Korean President is coming here and NHAI and their Corporation will ink a pact for traffic control system," he said. 
Gadkari, who awarded school children from various states for winning essay competition on road safety, underlined the need for taking the drive on mission mode seeking cooperation from each section of the society. 
"People are dying every day and we can not sit silent," he said, asking people to adhere to safety norms. 
He said after Parliament nod to the Road Safety legislation, there will be much reforms as it proposes widespread reforms. 
Addressing the event, Highways Secretary Yudhvir Singh Malik said despite 1 per cent of global vehicular population, India accounts for 10 per cent of the global road fatalities. 
He said the country lacks structured data from reliable sources and all efforts are on to identify root causes of accidents and rectify them. 
Efforts are on to spread awareness through school curriculum as well, he added.