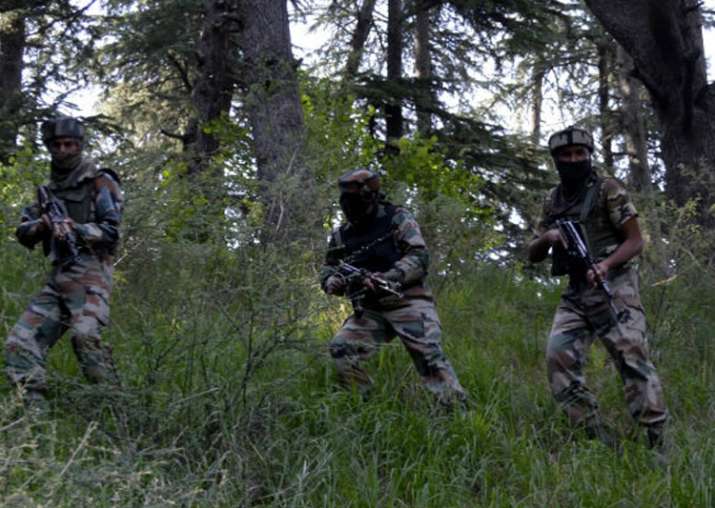 An Indian soldier was killed and another was injured in Pakistan firing on the Line of Control (LoC) Friday in Jammu and Kashmir's Jammu district, defence sources said.
According to the sources, Pakistan army violated ceasefire by resorting to unprovked firing across the LoC in Chhamb sector at 6.05 p.m.
"One soldier identified as rifleman Jaidrath was killed while another rifleman identified as Sachin Kumar was injured," a source said, adding Indian troops were "effectively and strongly retaliating".
The sources said Pakistan army initiated firing from Pimpal border outpost on their side of the LoC, while the Indian soldiers killed or injured were deployed at Goga-2 border outpost on the Indian side in Bhattal area of Chhamb sector.