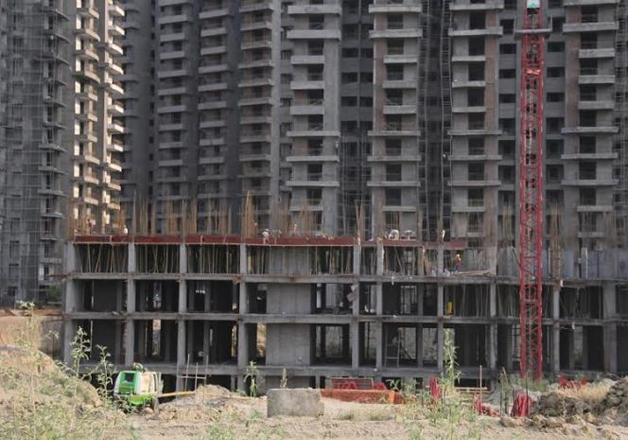 The Supreme Court on Wednesday came down heavily upon Unitech Ltd for its failure to refund money to home buyers and directed the realty major to deposit Rs 15 crore  to disburse among the 38 investors of its unfinished project in Gurugram.
While issuing the order, the apex court said " We are pained" asking the real estate developer to pay Rs 5 crore within 2 weeks and the rest Rs 10 crore has to be paid by September end.
On Aug 12, Unitech expressed its inability to return the money to  to the home buyers over its two delayed housing projects in Noida and Gurgaon. " We don't have money. If we had money, we would have constructed the flats and buildings and given to them," senior advocated A M Singhvi, the counsel for Unitech Ltd, told a bench of Justices Dipak Misra and U U Lalit said.
Earlier on July 2, the apex court had directed the firm to deposit Rs 5 crore by August 5 for delaying the completion of a residential project Burgundy it had launched on the Noida-Greater Noida Expressway.
Unitech had moved  Supreme Court against a Consumer Forum's decision, directing the real estate company to refund money to the buyers of Unitech's Burgundy project in Noida and Vistas project in Gurgaon.
More than two dozen home buyers of Unitech's housing projects in Noida and Gurgaon have approached the National Consumer Disputes Redressal Commission (NCDRC) after the builder failed to give them possession of the flats as per the scheduled.
The consumer forum has asked the real estate firm to refund the money to home buyers with interest.
The court had said that the penalty deposited with the court will be awarded to the buyers or returned to Unitech, depending on the outcome of the case.