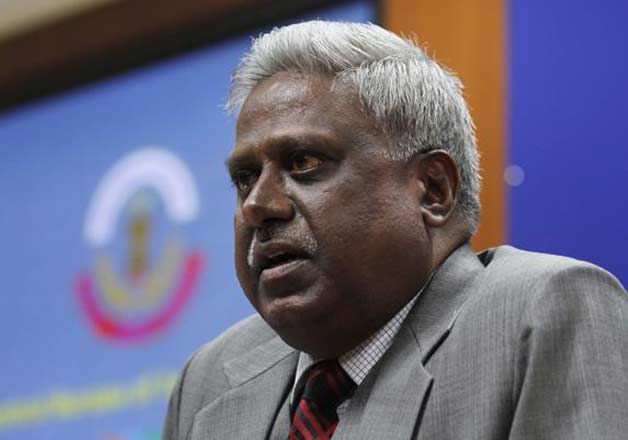 New Delhi: A Supreme Court-appointed panel investigating former CBI chief Ranjit Sinha's role in the coal scam, today indicted him saying he did try to influence the probe.
"Prima facie, ex-CBI director Ranjit Sinha tried to influence the probe in coal scam cases," the probe panel led by ex-CBI special director ML Sharma said, adding that "Sinha's visitor diary was found genuine".
PTI sources said that a report submitted in a sealed cover to the court alleges that Sinha did meet some of the coal scam accused at his home in Delhi.
The apex court also reserved its order to decide on what action to be taken against Sinha in view of the panel's finding, PTI reported.
The court had in 2015 appointed a team led by Sharma to probe allegations that a visitor's book from Sinha's official residence showed he met several accused in the coal scam.
In 2014, the apex court had revoked the allocation of more than 200 coal blocks sold by the government.
Allegations of impropriety emerged against the former chief of the agency just priror to his retirement two years ago. The allegations of having influenced the probe were levelled by senior lawyer Prashant Bhushan who submitted in court a list of visitors to Sinha's home.
Pivoted around the list was Bhushan's allegation that the CBI director compromised investigations into major scams by meeting the accused at his residence.
Meanwhile, the Supreme Court has reserved orders on what action to take on the report submitted by former CBI officer ML Sharma.