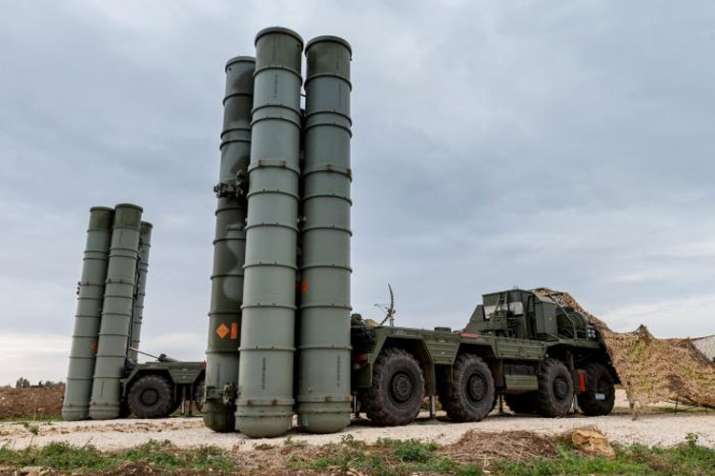 Defence Minister Nirmala Sitharaman on Saturday said that India would soon finalise the S-400 Triumf air defence missile deal with Russia. Sitharaman to told reporters in Chennai that negotiations over the defence agreement have been going for long and it has reached a stage where it can be finalised.
"Negotiation on S-400 air defence systems has been on for a long while and it is at a stage where it can be finalised. We have a big legacy of buying defence equipment from Russia," Sitharaman said. 
India wants to procure the long-range missile systems to tighten its air defence mechanism, particularly along the nearly 4,000-km-long China-India border.
In 2016, India and Russia had signed an agreement on the 'Triumf' interceptor-based missile system which can destroy incoming hostile aircraft, missiles and even drones at ranges of up to 400 km. S-400 is known as Russia's most advanced long-range surface-to-air missile defence system.
China was the first foreign buyer to seal a government-to-government deal with Russia in 2014 to procure the lethal missile system and Moscow has already started delivery of unknown number of the S-400 missile systems to Beijing.
There has been mounting concerns in India over the US sanctions against Russian defence majors including Rosoboronexport as billions of dollars of military purchases may be impacted because of the punitive measure.
The US had announced sanctions against Russia under the stringent law for its alleged meddling in the American presidential election in 2016.
(With inputs from agencies)