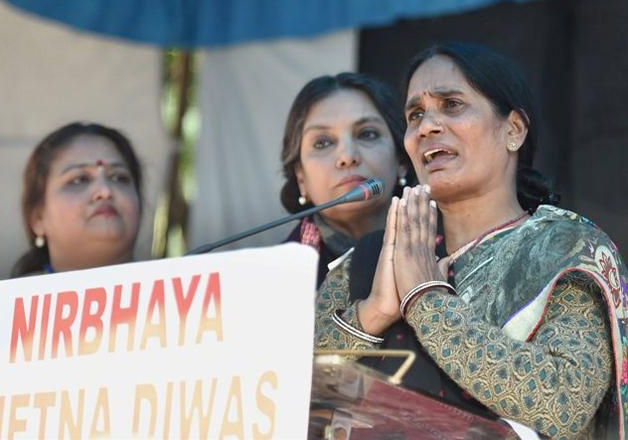 The brutal gang-rape of a medical student inside a moving bus on December 16, 2012 night in Delhi and her subsequent death had triggered widespread anger and protests, forcing the government to announce 'Nirbhaya Fund'.
The motto behind this initiative was to support NGOs and others working towards protecting the dignity and ensuring safety of women. But like every year since 2013, the allocation in 2015-16 has been lying unspent.
The much-publicised fund was originally introduced by the erstwhile UPA government in 2013 in the memory of the 23-year-old victim. However, the then government failed to come up with any scheme entailing expenditure. When the BJP-led NDA was voted to power in 2014, it doubled the fund to Rs 2,000 crore from Rs 1,000 crore and followed the tradition of allocating the fund and also of not spending a rupee from the scheme.
According to a Times of India report, the scope of the fund included supporting NGOs working for the safety of women, but none could be shortlisted in the last three years.
As per the approved Union Finance Account for 2015-16, tabled in Parliament in December, the government had devised two schemes -- a Rs 653 crore scheme for safety of women on public road transport under the Ministry of Road Transport and Highways and the Nirbhaya project worth Rs 79.6 crore under the Home Ministry. Neither of these schemes could take off, resulting in complete savings of the allocation.
In April 2015, the government made the Women and Child Development Ministry (WCD) the nodal agency for the Nirbhaya Fund in place of the Home Ministry, which also failed to utilised the funds.
The TOI report comes in the backdrop of Delhi High Court's latest observation that crime against women has gone up in the national capital.