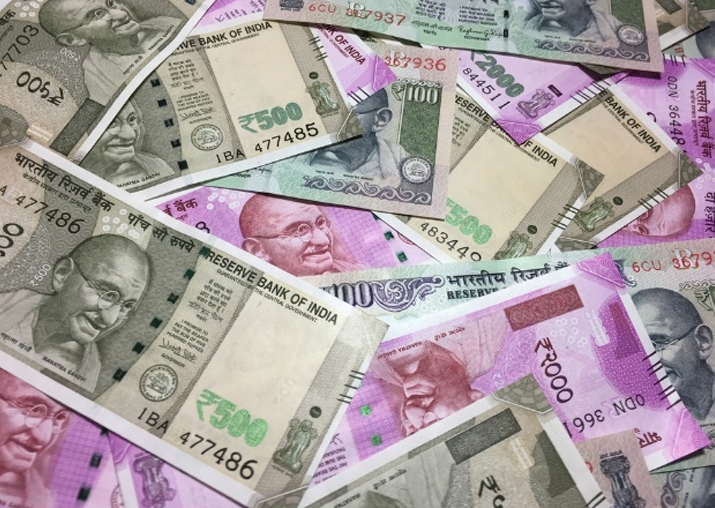 Miscreants broke open a vault operated by the postal department at the Treasury Building of the Burdwan Court complex and decamped with Rs 1.20 crore, police said. 
The incident came to light at around 8.30 am on Friday when the cash overseer of Burdwan Head Post Office came to inspect the cash that was deposited yesterday for pension distribution. 
"There are vaults in the complex that are operated by various departments. Treasury department has nothing to do with it. We are yet to get a formal complaint from the postal department," District Magistrate Anurag Srivastav said. 
Following the incident, pensioners had to return empty handed today as the post offices were devoid of cash. Further investigations are on.