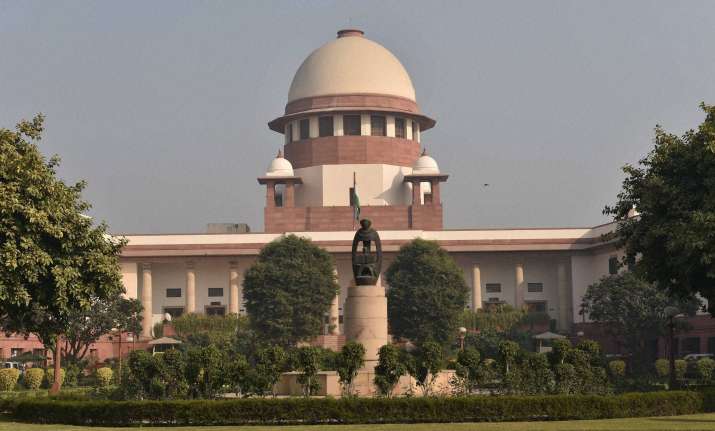 Demanding strict implementation of the ruling, religious organisations across the ideological divide welcomed the Supreme Court's verdict on Monday barring political parties and candidates from seeking votes in the name of religion, caste, community, race or language.
RSS-backed Vishwa Hindu Parishad said that the politics based on caste, community and religion has harmed the country.
"We welcome the decision of the Supreme Court," VHP International General Secretary Surendra Jain told IANS. 
He said the politics based on caste, language, region or religion has "harmed our nation very much", and added that "national integration has also been damaged by this practice".
"Vote bank politics should be curbed by this decision. This judgement may prove a landmark in nation-building," the VHP leader added.
On the other side of the divide, Jamat-e-Islami Hind (JIH) said the prohibition to use religion etc. to garner vote should be strictly implemented.
"Although the Supreme Court ruling was not something new as the existing law already bars people from stoking communal sentiments to get votes, but now this order should be implemented in letter and spirit," JIH Secretary General Mohammed Salim Engineer told IANS.
He said that the Supreme Court took notice of it was an evidence of the fact that such practice by political parties and candidates have been "rampant".
In a historic verdict, the Supreme Court today held that any appeal for votes on the ground of "religion, race, caste, community or language" amounted to "corrupt practice" under the election law provision. 
Referring to the term 'his religion' used in section 123(3) of the Representation of The Peoples (RP) Act, which deals with 'corrupt practice', Chief Justice T S Thakur and three others in the 4:3 verdict said it meant the religion and caste of all including voters, candidates and their agents etc.