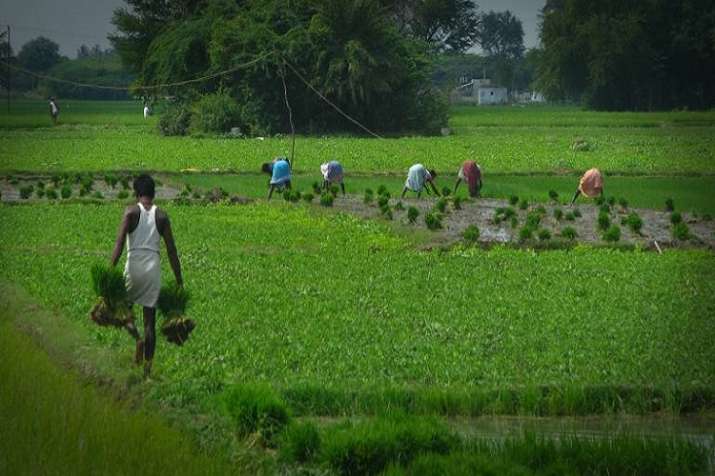 A scientific study commissioned by the government to assess the impact of climate change has projected reduction in crop yields for irrigated maize, wheat and rain-fed rice, the Rajya Sabha was informed on Monday.
The study has also found that malaria has spread to new areas and its transmission may increase in duration, the Minister of Environment Forest and Climate Change Harsh Vardhan said during Question Hour.
Answering a question, he said the study has assessed the impact of climate change on four key sectors of the economy -- agriculture, water, natural ecosystems and biodiversity and health in four regions-the Himalayan region, Western Ghats, the coastal region and the Northeast.
"The study projects a variable rate of agricultural production including decrease in yield in some crops and change in composition of forests and net primary productivity. Extreme precipitation events are likely to increase in all the regions, water yield is projected to increase in the Himalayan region whereas it is likely to be variable across other three regions," the minister said.
He observed that the Indian Council of Agricultural Research has also analysed the impact of climate change on crop yields using crop simulation models.
Replying to another query, the minister said the government has made a very detailed action plan for cleaning Ganga.
(With PTI inputs)