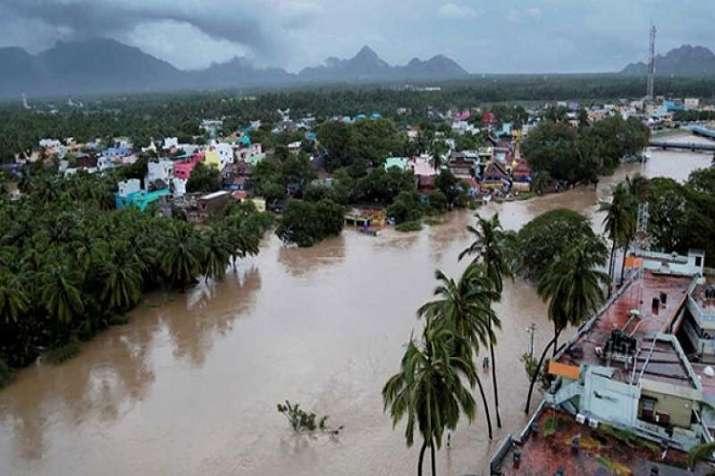 In view of grave flood situation in all 14 districts of Kerala, the Supreme Court on Thursday directed the Disaster Management sub-committee of Mullaperiyar Dam to consider reducing the water level up to 139 feet from the present 142 feet. The sub-committee has also been directed by a bench of Chief Justice Dipak Misra and Justice Indu Malhotra, to hold an urgent meet on Friday with the Centre's National Crisis Management Committee (NCMS) and the Chief Secretaries of Tamil Nadu and Kerala.
"An effort has to be made to bring down the water level of the Mullaperiyar dam to 139 ft so that the people living downstream should not live in constant fear," the bench said.
The plea was however opposed by the Tamil Nadu government, with regarding to decreasing the water level in the dam.
The inflow of water is presently over 12,000 cusec in contrast to the outflow of 5,000 cusec, the state government said.
The bench argued that efforts should be made to deal with the present crisis and not go into the past. The matter has been posted for further hearing on Friday at 2 PM.
The affected and displaced people be given adequate relief immediately, the bench said. 
It also directed the committee and the NCMS to come out with a disaster management plan and asked Tamil Nadu and Kerala governments to implement with the decisions of the panel.
The NCMS on Thursday held a meet, all possible reliefs are being sent to the flood-affected people of Kerala, the Centre, represented by Additional Solicitor General PS Narasimha, informed the court.