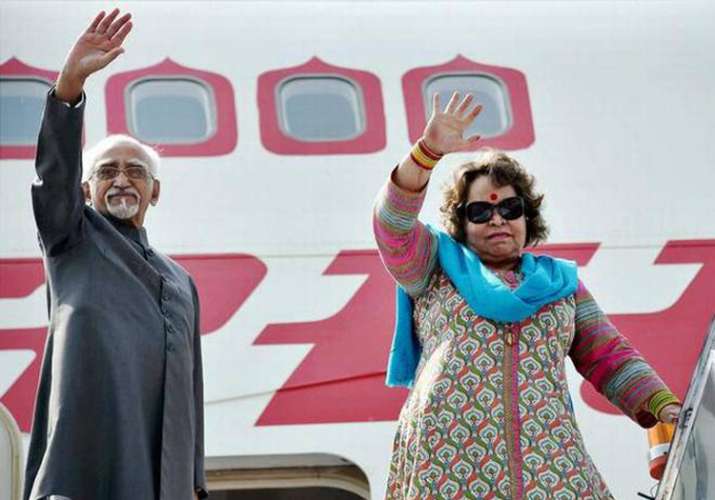 Some unidentified men attempted to allegedly poison students of an Aligarh school run by a Trust headed by Salma Ansari, wife of former India Vice President Hamid Ansari. Two unidentified men mixed rat poison in the water supply of "Madrassa Chacha Nehru" in Aligarh, Salma Ansari said. The institution is run by Al Noor Charitable Society headed by Mrs Ansari and houses nearly 4,000 children.
The school is located in Aligarh's slum area and caters to mostly children of laborers, according to the website of Al Noor Charitable Society. 
"We are an English medium school and give a secular mode of education, which a lot of people have a problem with," Salma was quoted as saying by ANI. 
She said the name of the school is "Madarassa Chacha Nehru" and they teach their students about all religion which might have made a few people "jealous".
Police have lodged an FIR in the case and are looking for the two unidentified persons.
The former VP's wife said that incident happened when the classes were going on in the school.
"A boy went downwards to fill water bottle from the cooler and saw that two boys were doing something with that," she further said.
When the child called the intruders out, they pushed him and ran away before threatening to kill him. However, the boy got up and ran away screaming. The warden heard the scream, came to the site and the two unknown boys ran away, she said.
"Several tablets of rat poison, yet to dissolve, were found in water," she added. The police was immediately informed. 
When police came and opened the water cooler, many pills of rat poison were already inside the water cooler, Salma said.