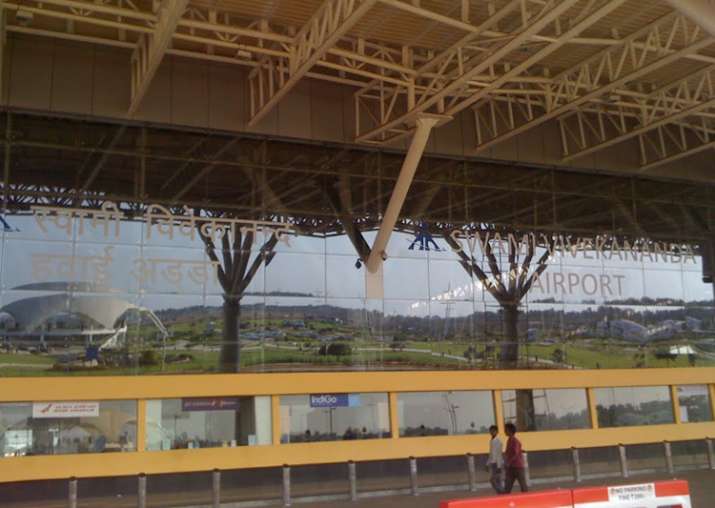 Raipur's Swami Vivekananda Airport has been ranked first in customer satisfaction in a survey carried out by the AAI across 49 airports in the country.
The airport in the Chhattisgarh capital was followed by those at Udaipur, Amritsar and Dehradun, according to a statement issued by Airports Authority of India (AAI).
The survey, which was carried out by an independent agency appointed by AAI, covers a wide range of parameters like transportation, parking, passenger facilities and cleanliness, among others.
The integrated terminal building of Raipur, built at a cost of approximately Rs 150 crore, was inaugurated in 2012 by President Pranab Mukherjee.