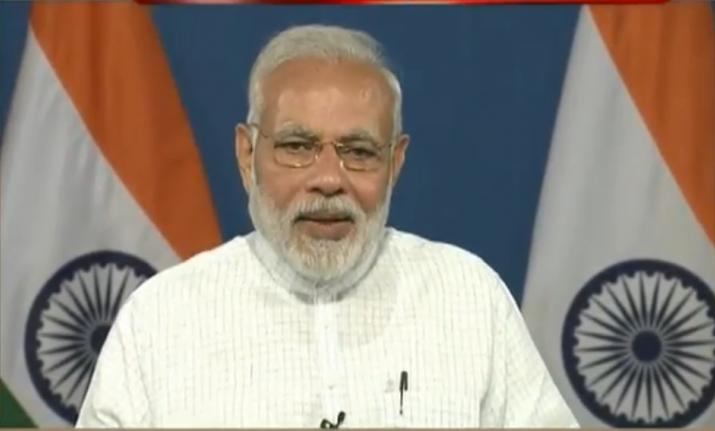 Prime Minister Narendra Modi will attend the award ceremony for the Shanti Swarup Bhatnagar Prize for Science and Technology at Vigyan Bhawan here on Thursday.
The Prime Minister will confer the Shanti Swarup Bhatnagar Prizes for 2016, 2017 and 2018 to the awardees. He will also address the gathering.
The Shanti Swarup Bhatnagar Prize is named after the founder Director of the Council of Scientific & Industrial Research, Dr. Shanti Swarup Bhatnagar. The Prize is given each year to recognize outstanding Indian work in various disciplines of Science and Technology.
On Wednesday, PM attended the closing ceremony of National Youth Parliament Festival Awards 2019, at VigyanBhawan, in New Delhi. He conferred the National Youth Parliament Festival Awards 2019,and distributed the certificates to the winners. He also launched the Khelo India App at the event.
Congratulating the participants and winners of the National Youth Parliament Festival 2019, PM appreciated their energy and devotion. He said that the festival represents the image of a New India. He asked the youth to connect with the vision of New India. He added that the youth of the country should be prepared to play a bigger role for the development of the nation and the society.