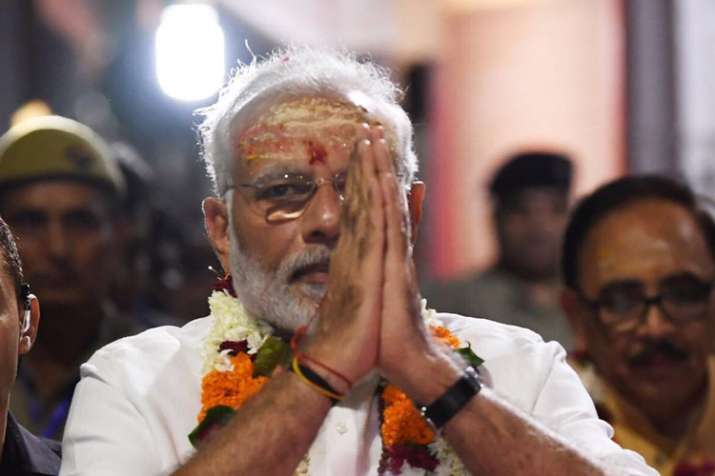 Prime Minister Narendra Modi is a 'crorepati' but doesn't own a car or even a two-wheeler. According to the latest declaration of assets released by the Prime Minister's Office (PMO), the prime minister has less than Rs 50,000 hard cash. 
As per the document, PM Modi has Rs 48,944 in-hand cash while he has Rs 11,29,690 deposited in a State Bank of India account in Gandhinagar. The PM has Rs 1,07,96,288 in another SBI account. PM Modi has four gold rings whose market worth is Rs 1,38,060 as of March 31, 2018.  | Full details of PM Modi's assets
As far as investments are concerned, PM Modi has L&T Infrastructure Bond worth Rs 20,000, a National Saving Certificate (NSC) worth Rs 5,18,235 and life insurance policies worth Rs 1,59,281.
He also owns a share in a residential building in Gandhinagar which he purchased in October 2002 for Rs 1,30,488.