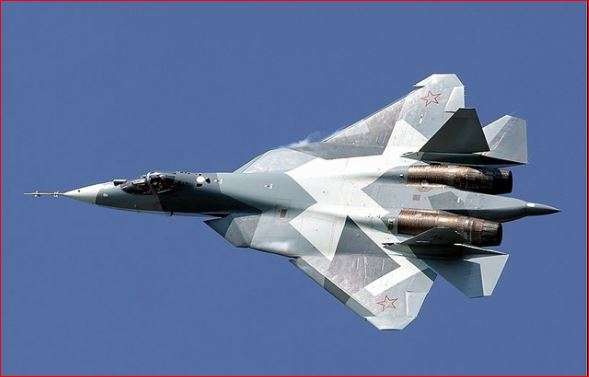 Defence Minister Manohar Parrikar on Tuesday admitted that the plan to co-develop fifth-generation stealth fighters with Russia was indeed facing some issues that are yet to be resolved.
"There are some issues to be addressed in terms of manufacturing, how it will be exported after the project is completed and what approvals will be required," Parrikar said while responding to a question on the progress on the FGFA at the ongoing Aero India-2017 in Bengaluru. 
He further said that the Defence ministry had constituted a team, headed by a three-star officer,  to look into various aspects of the Fifth Generation Fighter Aircraft (FGFA)  and that it was likely to submit its report within a month.  
According to some media reports, the  Indian Air Force (IAF) has also flagged some concerns about the FGFA's design. 
In addition to the design, the IAF is also believed to have demanded  a more powerful engine as the existing one doesn't give it super cruise capability. 
The ability to super cruise or sustain supersonic speeds in combat configuration without kicking in fuel-guzzling afterburners is a key Indian requirement.
The first prototype of the FGFA named T-50 is presently undergoing tests in Russia. T-50 flew its maiden sortie in January 2010.
T-50 has been developed under Russia's  PAK-FA (Prospective Airborne Complex of Frontline Aviation) project.