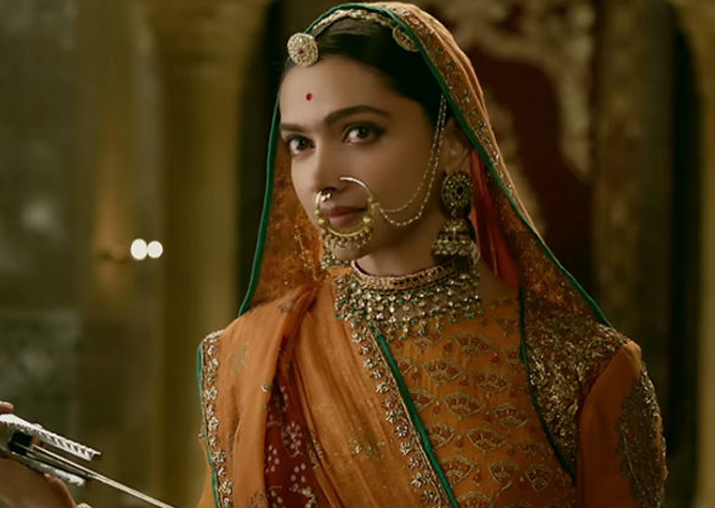 A day before the release of Sanjay Leela Bhansali's film "Padmaavat", 27 women members of Rajput Karni Sena submitted letters to Ratlam district administration today, urging President Ram Nath Kovind to either stop its screening or permit them to end their lives. 
The letters allege that the film presents Rani Padmavati in a wrong manner. 
"Twenty-seven letters addressed to the president were submitted to the Additional District Magistrate (ADM)," Rajput Karni Sena's Ratlam district women's wing vice president Mangla Deora said. 
"We demanded that the president should either grant us permission to embrace death, as we are not able to protect the honour of Rani Padmavati, or stop release of the movie," she said. 
The film has been facing protests by Karni Sena and other fringe groups over allegations that it distorts historical facts. 
Agitations were held in Indore, Sagar, Guna, Bhopal, Ratlam and other towns in Madhya Pradesh against the movie today.