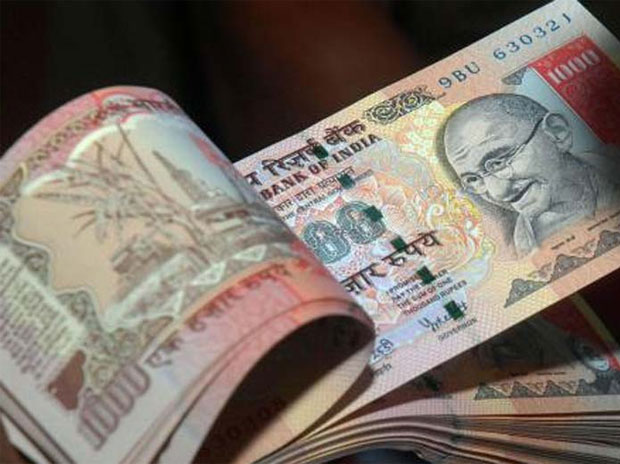 Providing a breather to common man, the Centre on Thursday said old Rs 500 and Rs 1,000 notes can be used to pay utility charges like water and electricity, taxes, penalty and fees to central and state governments till midnight of November 11. 
Economic Affairs Secretary Shaktikanta Das on Thursday took to Twitter to share this news. He tweeted: "Old Rs 500, 1000 notes to be accepted for payment of fees, charges, taxes, penalty to central and state governments, including municipalities and local bodies."
Receipt of old 500/1000 notes by utilities for payment of electricity charges upto 11 Nov midnight includes all utilities.

— Shaktikanta Das (@DasShaktikanta) November 10, 2016
 Union Power minister Piyush Goyal also took to Twitter to inform people that they could pay their electricity bills using the old notes. 
"You can still use your old Rs 500, Rs 1000 notes to pay your power bills till 11 November midnight," he tweeted.
Earlier on Tuesday, while demonetising the high-value currency notes the government had permitted people to use such notes for payment of certain services like rail and metro ticket, rail catering, airline ticket, buying LPG cylinder and medicines with doctor's prescription.
People having invalid notes are required to either deposit them in their accounts or exchange them with new currency notes.
However, banks have already started issuing new currency notes of Rs 500 and Rs 2,000 denominations.
Meanwhile, the government has also advised people to guard against rumours floating around on social media