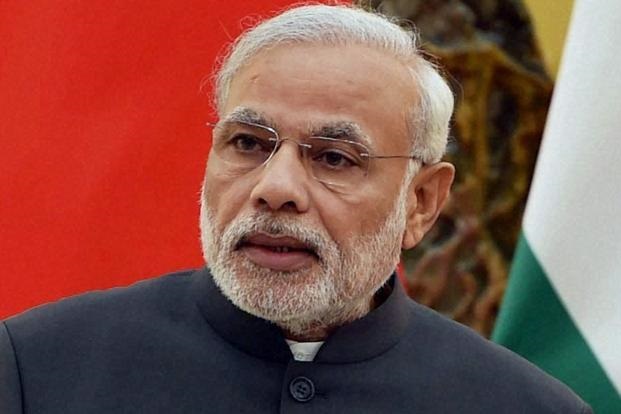 In an exclusive interview to news agency ANI, Prime Minister Narendra Modi spoke on the incidents of mob lynching in the country and said the opposition should not politicise the issue and ensure that the society remains integrated.
"My party and I have spoken in clear words, on multiple occasions against such actions (lynching) and such a mindset. It is all on record. Even a single incident is one too many and deeply unfortunate. Everyone should rise above politics to ensure peace and unity in our society," the prime minister said.
According to the data compiled by the Ministry of Home Affairs, 45 people have been killed in 40 cases of mob lynching across nine states between 2014 and 2018.
Terming such incidents as criminal, PM Modi said "it would be a great travesty to reduce these incidents to mere statistics and then indulge in politics over them. That shows a kind of perverse mindset that looks at violence and criminality as something to be milked, instead of unitedly opposing".
The Supreme Court on July 17 directed the Central government to enact a law to strictly deal with the incidents of mob lynching and to take action against the accused.