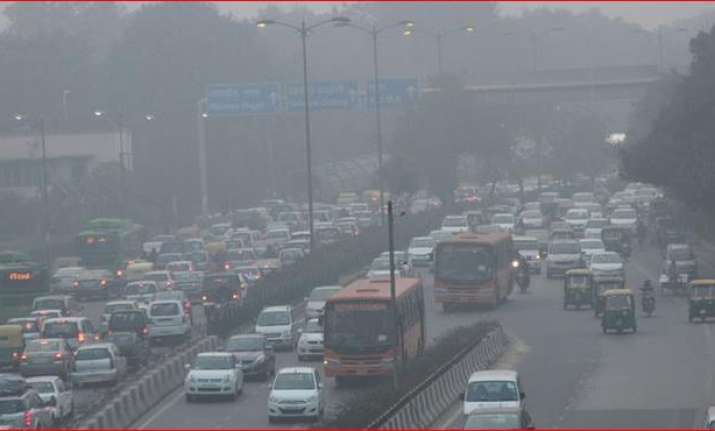 Delhi's Transport Minister Kailash Gahlot today announced that the third phase of odd-even traffic rule will return to the state from November 13 to 17.
The minister added that the road rationing scheme has been brought back to Delhi in view of the air pollution crossing the severe level in the state. 
He further said that the road rationing scheme will remain the same as it was in the past with similar timings and exemptions.
Here are main points of the Odd-even scheme that will come into effect from November 13 (Monday):
1. Vehicles with odd numbers as last digit of vehicle registration number will be allowed on road on dates with odd numbers (1,3,5,7,9,11, etc) and vehicles with even numbers on even-numbered dates (0,2,4,6,8,10, etc). Zero will be considered an even number.
2. The rule will be applicable between 8 am and 8 pm every day and Sundays will be exempted.
3. Two-wheelers, women drivers accompanied by children up to the age of 12 and CNG-certified vehicles will be exempted under the scheme.
4. Ambulances, fire vehicles, prison vehicles, cars carrying physically disabled people or people on way to hospital for medical emergency will not to be stopped. However, they will have to carry proof with them.
5. Vehicles carrying child/children in school uniform are exempted
6. Vehicles of VVIPs including SPG protectees, Leaders of Opposition in Lok Sabha and Rajya Sabha, Supreme Court and Delhi High Court judges will not be covered under the scheme.
7. Vehicles and convoys of the President, Prime Minister, all state Chief Ministers, except for Delhi, are exempted.
CNG stickers will be distributed from 2pm on Friday. Here is the list of the CNG stations that will distribute stickers: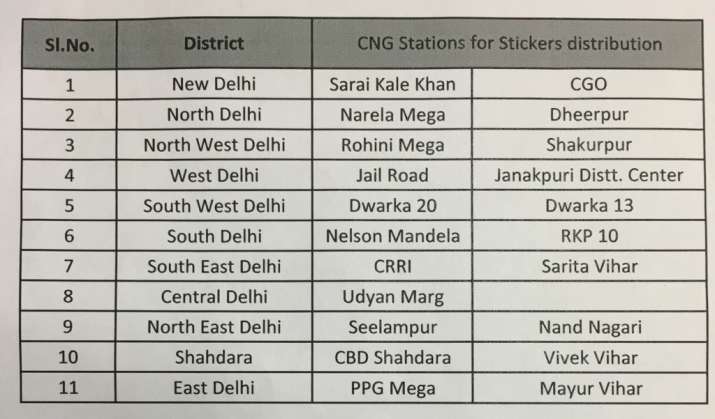 Here is the list of the vehicles exempted from the Odd-even scheme: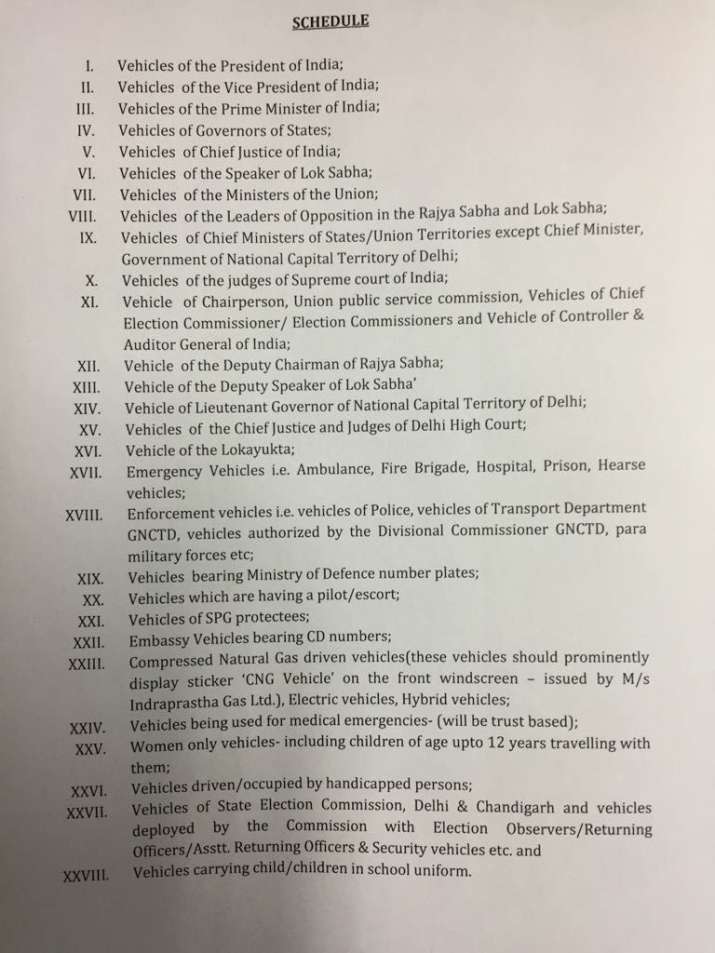 In addition to that, truck traffic has been banned in Delhi (except essential commodities) till further orders in view of deteriorating air pollution. Here is the order issued by the Lt Governor in this regard: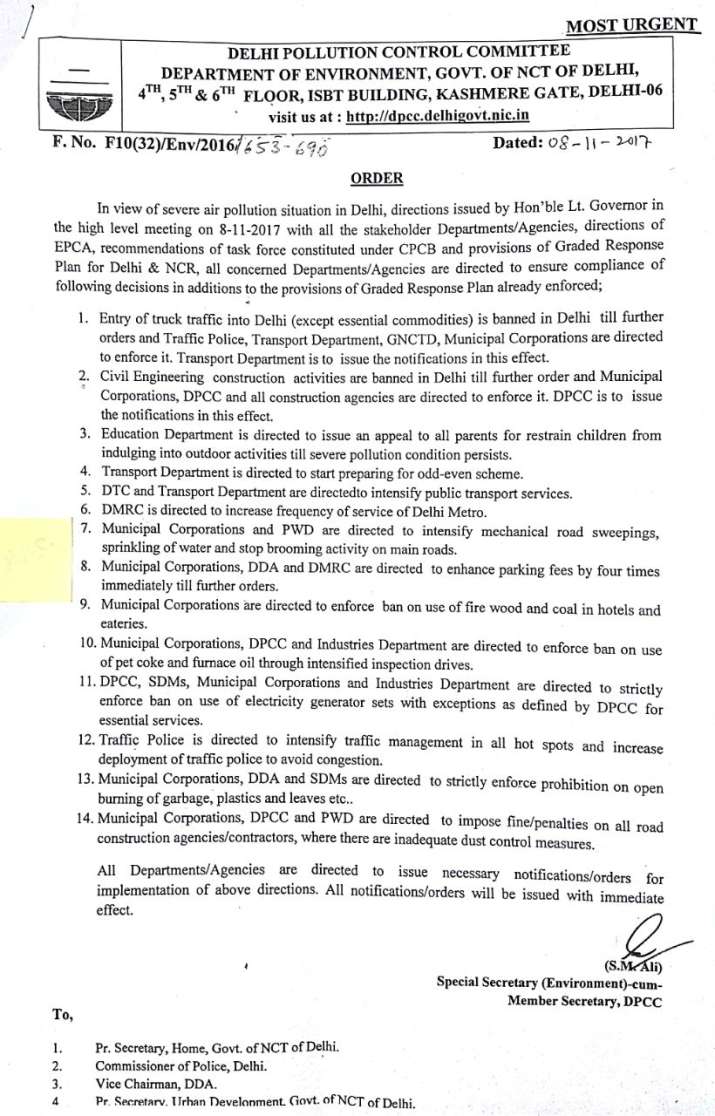 Around 8.5 million vehicles ply on Delhi's roads and 1,400 new cars are added every day. Of the 85 lakh vehicles in Delhi, 55 lakh are two-wheelers and 30 lakh are four-wheelers.