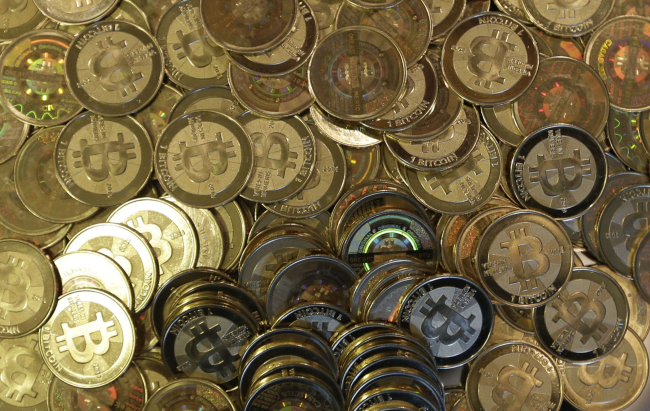 New Delhi: Narcotics Control Bureau (NCB) have detected two syndicates facilitating drug-trafficking in India through the cryptic 'darknet', and the clandestine and unregulated currency Bitcoin.
NCB, the chief law enforcement and intelligence agency responsible for fighting drug trafficking and abuse of illegal substances, has interdicted two such syndicates operating in the country.
"For the first time, we have detected drug traffickers using the darknet and Bitcoin for running the illegal drug racket in India. I can tell you that our investigations have shown that some of these operatives are based in the country. We are probing them," NCB director general RR Bhatnagar told PTI.
While 'darknet' is a clandestine internet network that can only be accessed with specific software, configurations and authorisation and is difficult to track by the usual communications protocols and ports. Bitcoin is referred to as a cryptocurrency that allows consumers to make electronic transactions by skipping the legal banking channels.
The NCB boss said the two syndicates interdicted by them were prima facie seen indulging in trafficking of party drugs. 
(With PTI inputs)