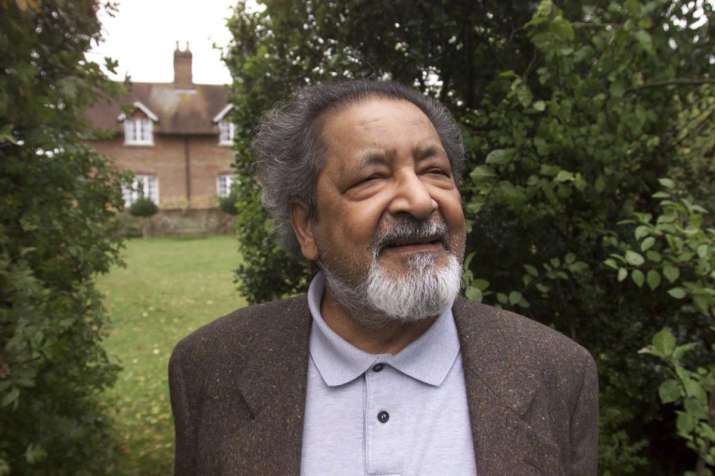 President Ram Nath Kovind on Sunday offered condolences to the family of British writer and Nobel Prize winner for Literature, Vidiadhar Surajprasad Naipaul who passed away at his home in London at the age of 85. 
"Sad to learn of the passing of V.S. Naipaul whose books are an penetrative exploration of faith, colonialism and the human condition,  in his home in the Caribbean and beyond. A loss for the world of letters and for the broader school of Indo-Anglian literature," President' s official handle tweeted.
The author's wife, Lady Naipaul, who described him as a giant in everything he achieved, said in a statement that "he died surrounded by all the people he loved, having lived a life full of wonderful creativity and effort".
In addition to the Nobel Prize for Literature in 2001, VS Naipaul also won the Booker Prize in 1971, and was considered one of the most important writers in the English language of the 20th and 21st centuries.
He was born in Chaguanas, on the island of Trinidad and Tobago, in a family descended from Indian immigrants. From there he traveled to the UK and entered the University of Oxford in 1950 after winning a government scholarship.
He began his literary career in 1961 and since then has written about 30 books, although it was the novel "A House for Mr Biswas" that launched him to fame.
(With inputs from IANS)