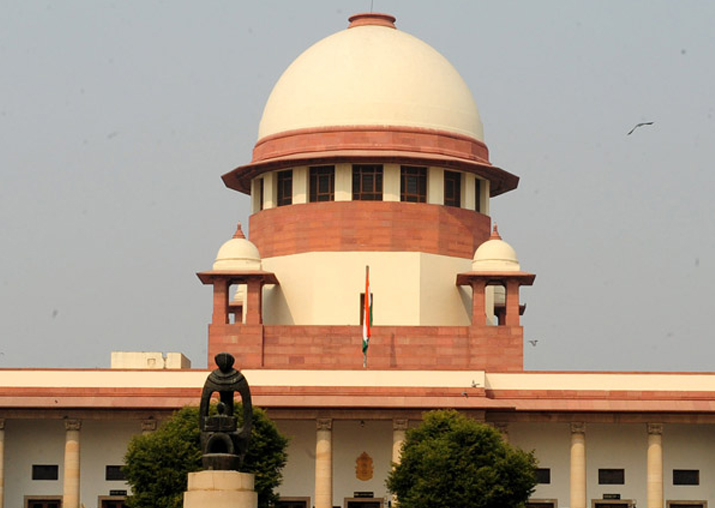 Setting aside an Odisha High Court order, the Supreme Court today restrained educational institutions from providing technical courses in subjects like engineering via distance mode. 
The apex court affirmed the findings of the Punjab and Haryana High Court on the matter and set aside the Odisha HC's order which had allowed courses in subjects like engineering and computer science through distance education mode.
The court also said that from 2001 onwards, engineering degrees obtained through correspondence course from four deemed Universities — JRN Rajasthan Vidyapeeth, Institute of Advanced Studies in Education in Rajasthan, Allahabad Agricultural Institute and Vinayaka Mission Research Foundation in Tamil Nadu will stand null and void.
The SC's order comes two years after the Punjab and Haryana High Court ruled that a degree in 'computer science' obtained through correspondence could not be considered equal to the one with regular classes.