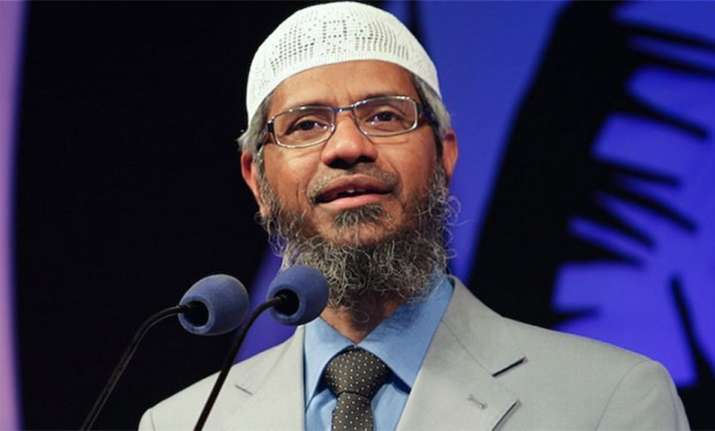 In a move aimed at keeping a close watch on the activities of controversial televangelist Zakir Naik, the government has made now made it mandatory for his NGO Islamic Research Foundation to seeks its go ahead before accepting foreign funds.
This putting up of the organisation on its "prior permission category list" marks the government's first step towards cancelling foreign funds to Zakir Naik's NGO.
On the renewal of the foundation's license to receive funding under the Foreign Contribution Regulation Act or FCRA last month, the government said it was by accident.
Following Dhaka terror attack, Naik came under the scanner of state and central agencies that have investigated him if he had inspired terror activities. He rejected charges and claimed that he never encouraged anyone to kill innocent people.
He is hugely popular in Bangladesh through his Peace TV, although his preachings often demean other religions and even other Muslim sects.
Naik, in his lecture aired on Peace TV, an international Islamic channel, had reportedly "urged all Muslims to be terrorists".
He is banned in the UK and Canada for his hate speech aimed against other religions and is also among 16 barred Islamic scholars in Malaysia.