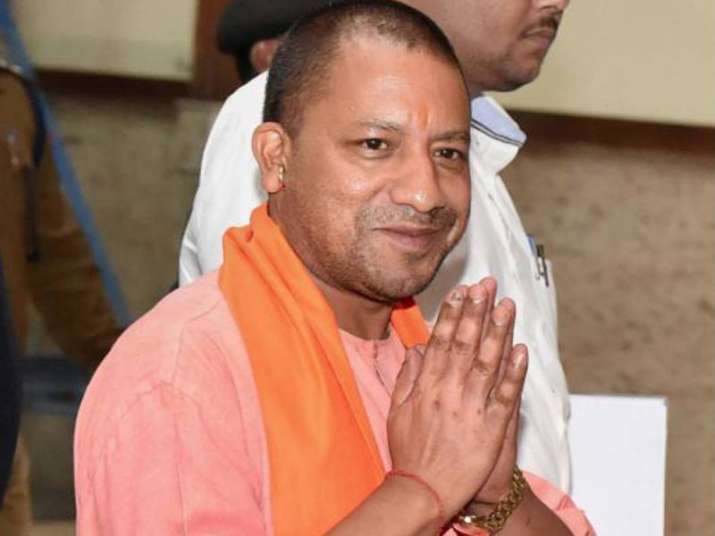 Uttar Pradesh Chief Minister Yogi Adityanath's hardline Hindutva image does not appear to have had any bearing on the affairs of a degree college set up by him in Uttarakhand. The institution's principal, a Muslim man, says it is a symbol of "fairness, tolerance and humanity". 
The Mahayogi Gurugorakhnath Degree College, set up by Yogi in his home district of Pauri in 1999, has been added to the list of government-aided schools in the state after the Bharatiya Janata Party (BJP) came to power in Uttarakhand. 
"The beauty of the college is that it is free from discrimination based on caste, religion or colour. It is as pure as the environment of the hills," principal Aftab Ahmad was quoted by Times of India as saying. 
He says that the college, which has 150 students, most of them girls, received affiliation from the HNB Garhwal University in 2005 and employs NET-qualified teachers from across the nation. 
There is no other degree college in the district, with the closest one in Rishikesh, 50 km away. 
"The idea here is to give the best of education to these young minds and promote values of humanity and tolerance," said Ahmed, who was appointed as the principal in 2014.
Meanwhile, Yogi Adityanath's younger brother, Mahender Singh Bisht, who is the administrator of the college, said that the college has zero-tolerance for discrimination. 
"The college is not furthering any ideology. It is run by a Muslim principal who is the first one to play Holi with me each year and lights the earthen lamp on auspicious occasions," said Bisht. 
The college authorities believe that its inclusion in the list of government-aided colleges will provide it a much-needed infrastructure boost. At present, the institute has 10 classrooms and a library.