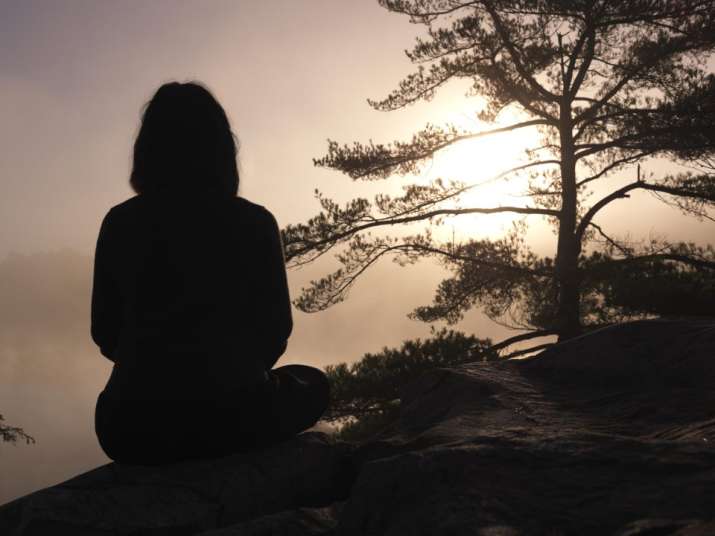 In yet another shocking case that reminds of the horrendous 2012 Nirbhaya rape case, a man allagedly killed a woman by brutally inserting an iron rod in her private part after she resisted to the failed rape attempt by him. 
The incident took place on Wednesday evening in Baliyavan village near Bihar's Naubatpur town when the woman had gone to the nearby farm for toilet. 
The accused first tried to rape woman. However, after failing to do so, he took an iron rod lying nearby and inserted it in her private part. He then fleed the spot. 
The injured woman somehow managed to reach home and informed her family about the incident, who immediately took her to the police station. 
Acting promptly, the police immediately took her to the nearby hospital. However, the victim, succumbed to her injuries during treatment. 
Meanwhile, the police nabbed the accused and has booked him under charges of rape and murder. The police, however, are hunting for the accused's friend, who was also reportedly involved in the act. 
Patna SSP Manu maharaj termed the incident "heart-wrenching", and said that the accused was possibly a jilted lover of the deceased, who suspected her of being in an affair with another man.
He said that the police acted promptly, and nabbed the accused within half an hour of the incident.