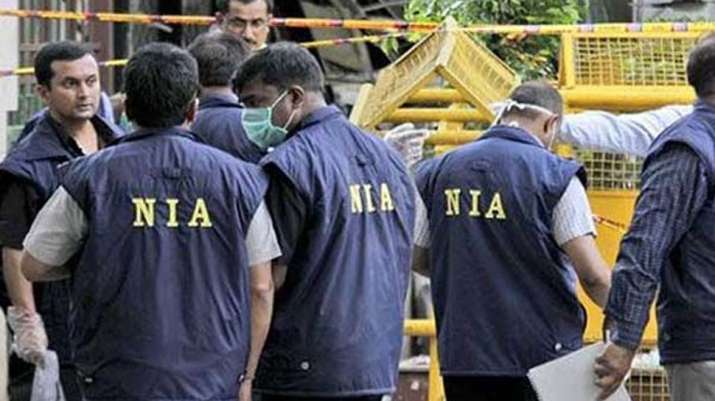 In a first-of-its-kind instance, the National Investigation Agency (NIA) has put a former Pakistani diplomat on its 'wanted' list and released his photograph, seeking information about him. 
The significant development comes a month after the NIA filed a chargesheet against Amir Zubair Siddiqui.
The list named Siddiqui as "Boss" who worked as a visa counsellor in the Pakistani High Commission in Colombo, Sri Lanka, the investigation agency said.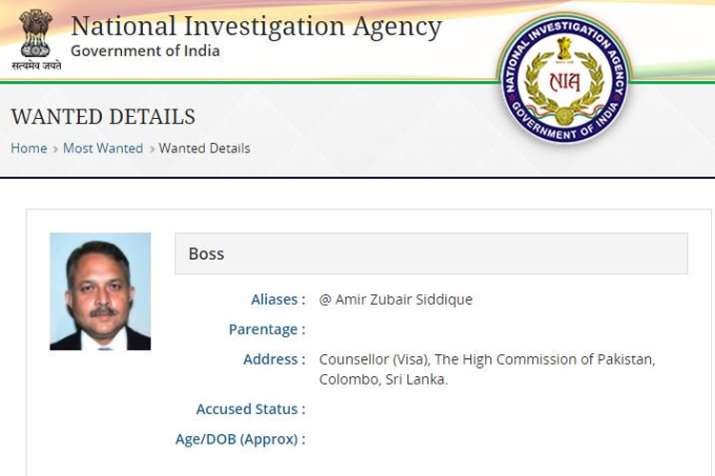 He has been added in the list along with two other Pakistani officers for conspiring to launch 26/11-type attacks on US and Israeli consulates besides Army and Navy commands in south India in 2014, said a Times of India report. 
The report further said that a fourth Pakistani officer was also involved in the case. 
The investigating agency is also reportedly preparing to send a request to Interpol seeking red corner notices (RCNs) against the Pakistani officers, who have reportedly been repatriated to Islamabad. 
The NIA claims that the Pakistani officers, while serving in Colombo from 2009 to 2016, planned to attack vital installations in Chennai and other places in south India with the help of some agents. 
The TOI report said Siddiqui allegedly hired few Sri Lankan nationals, who were arrested by the agency in the national capital. 
Siddiqui and other Pakistani officers asked them to collect information about defence installations, nuclear establishments and movement of arms and click photographs of such places.