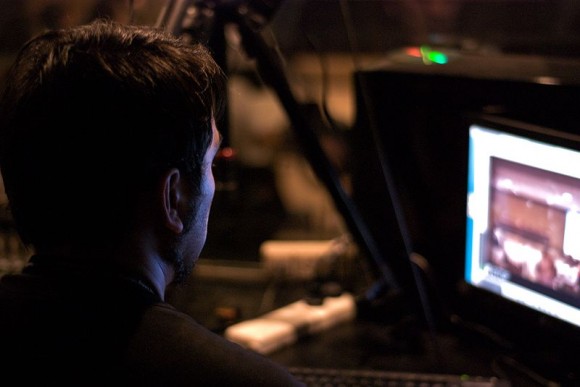 A woman, worried about her husband's supposed addiction to porn, has urged the Supreme Court to ban such websites on grounds that the obsession was destroying the matrimonial life of people.
According to a Times of India report, the Mumbai-based woman has filed a petition pleading the court to direct the Centre to take necessary action in this regard.
"My husband has become a addict of porn and spends a lot of his precious time watching pornography. As a result, my husband has fallen prey to this addiction of watching pornographic videos and pictures which has made my husband's mind perverted and ruined my matrimonial life," she wrote in her petition.
She also informed the apex court that her husband has developed the addiction despite being a well educated person and a father of two children.
"The matrimonial problem started in 2015 when my husband got addicted to pornography websites despite being father of two children," she said.
She further said that the addiction of watching adult content on websites is having a negative impact on their children.
"I and my children are suffering as a result of porn addiction of my husband. I am unfortunately a victim of matrimonial dispute resulting out of porn addiction of my husband," she added.
In 2016, the apex court has asked the government to suggest the ways to ban child pornography.
The court also directed that the excuse of technical fault in banning such websites would not be accepted as a ground for non-compliance of its order.
In 2016, the government subsequently issued an order to internet service providers (ISPs) to block such websites but the move triggered an angry backlash on social media and a raging debate over censorship in a democracy forcing authorities to partially revoke the ban.
A second order asked the service providers to block access only to those sites which have child pornographic content.
But the ISPs refused to implement the order for unblocking sites without child pornography unless they are given a specific list.