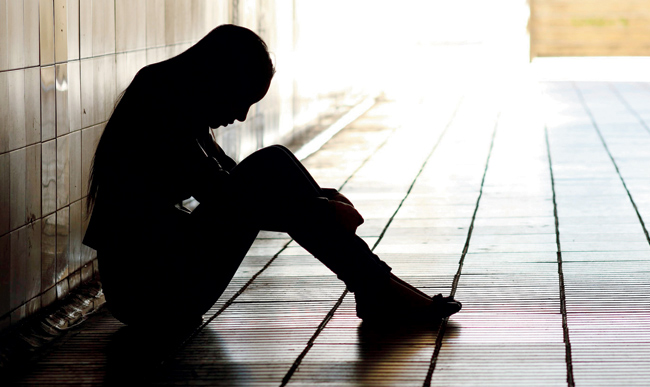 A 42 year old school teacher is hiding in Delhi to evade arrest after he was accused in the rape of a 13-year-old girl of a local school, Nerul Police said.
According to a Times of India report, the school teacher has been on the run since September this year when the FIR was registered. 
The police said that the minor got pregnant after the teacher raped her twice in April and August on the school premises, when other students were attending a physical education training session. 
It was in September when the girl complained of stomach pain and nausea, her mother took her to a private doctor who told that she was four weeks pregnant. 
Shocked with the news, the girl's mother immediately informed her father, who works for a private firm in Pune. 
Later, the minor victim narrated her ordeal to her mother and said that she had kept silent as the teacher had threatened her of dire consequences. 
While the girl's mother confronted the teacher, he denied the allegations. It was then that the victim's mother lodged a police complaint. 
A rape case was registered against the teacher at Nerul police station under the Protection of Children from Sexual Offences Act (POCSO Act).
Soon after, the teacher, who is married and has one son, fled from his residence. 
According to the police, two days ago, his location was tracked down to Delhi. A team has reached Delhi and is coordinating with the local law-enforcement officials to arrest him.