Follow us on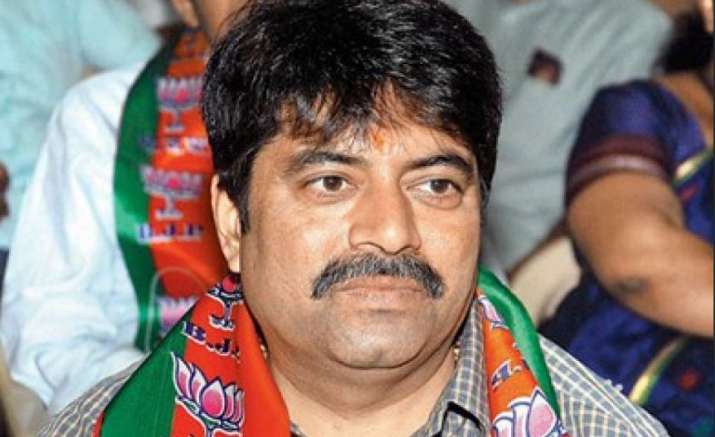 BJP's Manoj Kotak was able to retain BJP's seat in Mumbai North East as he defeated Nationalist Congress Party's Sanjay Dina Patil by a huge vote margin. 
Kotak got 2,26,486 more votes than Patil.
Bharatiya Janata Party's Kirit Somaiya was sitting MP from Mumbai North East parliamentary constituency.
In 2014 Lok Sabha Elections, Somaiya had registered a victory against Nationalist Congress Party's Sanjay Dina Patil by a huge margin. Somaiya had secured 60 per cent votes while Patil could only secure 24 per cent votes.
Mumbai North East has a population of 16,68,357 out of which about 55 per cent are men while 45 per cent are women. Congress, NCP and BJP have been able to secure victory in Mumbai North East in last four Lok Sabha elections.
It is said that Kirit Somaiya was denied Lok Sabha ticket as Shiv Sena, an ally of BJP, was fiercely opposed to his candidature.
The seven phases of the Lok Sabha polls 2019 covered a total of 543 constituencies. Voting in the first phase was conducted on April 11. 
Simultaneous elections were held to the assemblies of Arunachal Pradesh, Andhra Pradesh, Sikkim, and Odisha -- the results for which will also be out today.