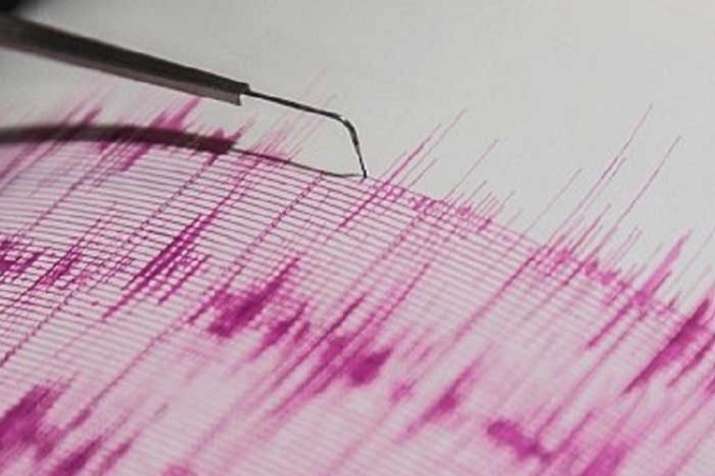 An earthquake of magnitude 5.3 rattled Mizoram's Champhai on Saturday night. The tremors were felt at about 10:45 pm.
No damage to property or casualties have been reported so far.
Earlier in the day, an earthquake measuring 3.1 on Richter scale jolted Gujarat's Kutch district. No casualty or damage to property was reported in the mild-intensity quake.
"An earthquake of 3.1 intensity was felt at 12.57 pm with its epicentre at 14 km north north-west of Bhachau in the district," an official at the Gandhinagar-based Institute of Seismological Research said.
A devastating earthquake had shook the Kutch district in January 2001, killing thousands of people and destroying lakhs of homes.
More details are awaited.