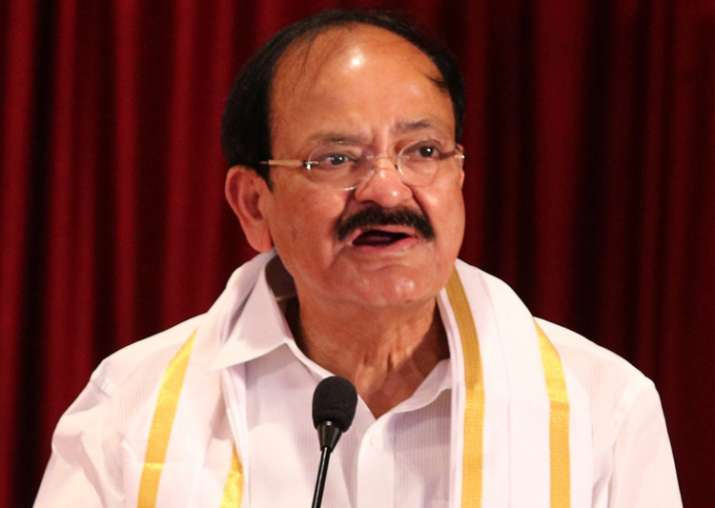 A day before assuming office of the Vice-President of India, Venkaiah Naidu on Thursday said that "people try to use minority issues for political purposes". His remarks come as outgoing Vice President Hamid Ansari on Wednesday said that a sense of "unease" has gripped the Muslim community of the country. 
Speaking to media as he prepared to assume office, Naidu said, "Agenda of politics should be development. India is the most tolerant country in the world. Indian ethos is of mutual respect for each other. People try to use minority issues for political purposes."
Also Read: Sense of unease among Muslims, India's age-old values breaking down: Hamid Ansari in his last interview as VP
The former Union minister who has also served as the BJP president, said India is the "best model of secularism." 
He further said, "Unfortunately, now in politics three Cs have entered - Cash, Caste and Community. We must return to 4 Cs - Character, Calibre, Capacity and Conduct."
Yesterday, in an interview with the Rajya Sabha TV, Ansari had said that there is a feeling of unease and a sense of insecurity creeping in among the Muslims in the country.
"A sense of insecurity is creeping in as a result of the dominant mood created by some and the resultant intolerance and vigilantism. A democracy is distinguished by the protection it gives to minority," he said in his last interview as the Vice-President of the country.