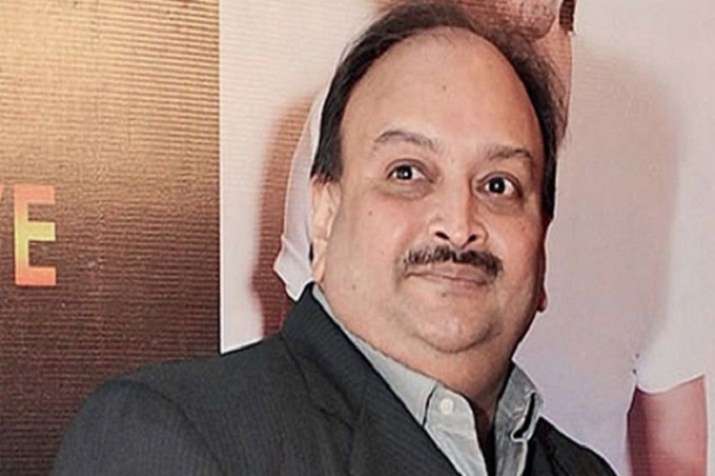 Fugitive Punjab National Bank scam accused Mehul Choksi has approached the High Court of Antigua to block government's move to extradite him. According to reports, Choksi's lawyer has filed a plea in the court asking to prevent Indian authorities from extraditing the diamantaire.
Choksi is seeking a declaration from the court that he is, by virtue of Section 119.1 of the Constitution, a citizen of Antigua and Barbuda, and that no lawful basis exists for extradition under Section 5 of the 1993 Extradition Act.
As soon as reports in the media about Choksi's presence in Antigua were flashed, the government alerted the Antigua and Barbuda government and asked the country's authorities to detain him.The government also told the Antiguan authorities to prevent Choksi's movement from land, air or sea. 
Earlier, Choksi claimed he had taken Antigua citizenship last year to expand his business as the passport of the Caribbean nation provides visa-free travel to 132 countries, local media in Antigua reported.
In a statement issued by his attorney David Dorsett on the diamantaire's behalf, Choksi said there was no truth in the allegations levelled by the Indian government, the Daily Observer, a newspaper in Antigua, reported.
Nirav Modi and Choksi are being investigated by the ED and the CBI after it was detected that they allegedly cheated the Punjab National Bank of more than Rs 13,400 crore with purported involvement of a few of the lender's employees.
The scam, which reportedly began in 2011, was detected in January this year.
(With inputs from agencies)