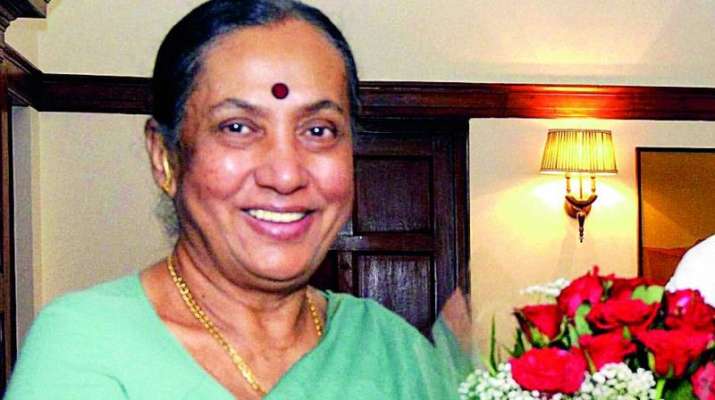 New Delhi: In her latest book titled 'Courage and Commitment', veteran Congress leader Margaret Alva has written about the uneasy relationship of Congress President Sonia Gandhi with P V Narasimha Rao.
The politician turned author said she was "pained" to see attempts to create "controversies" over her book 'Courage and Commitment', asserting she has not attacked party chief Sonia Gandhi in it.
"The book is simply the story of my life - from 1942 to 2014 detailing its trials and triumphs. It was meant to show how a woman, a minority, from a small town middle class family grew up and survived in the turbulent politics of her times, without the backing of money power or business lobbies," Alva said in a statement.
She further said, "I am pained to see the controversies sought to be created over excerpts from my book 'Courage and Commitment' attributing motives to what I have said."
Alva said she has not "attacked" the Congress president in the book "for whom I have the greatest respect and affection, or the Congress Party for which I have worked for over 45 years.
"The book has material which has been in the public domain and in Parliamentary records. To interpret them as a deliberate attempt to 'get even' with anyone is wrong." Alva said she met Gandhi and presented her the first copy of the book, before it went public.
In the book, she threw light on a range of interesting issues, incidents and topics including Gandhi's uneasy relationship with P V Narasimha Rao.
(With inputs from PTI)