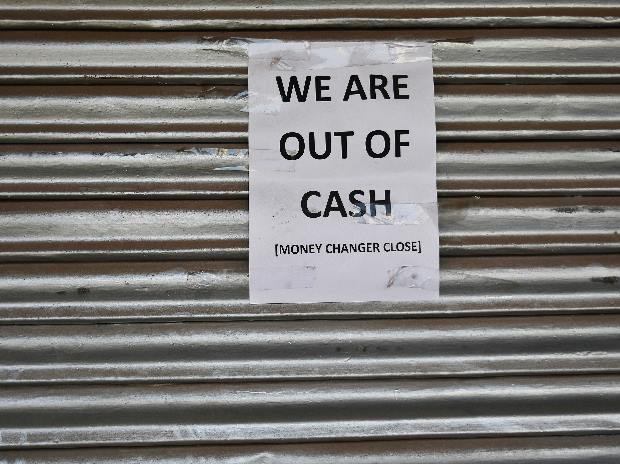 Amid the ongoing economic blockade in Manipur, the traders dealing with poll materials have been hit badly due to dearth of raw materials.
"Every time during the elections, we bring in lot of raw materials for making poll materials but this time we could not do it firstly due to the blockade and secondly due to demonetisation we were short of cash initially so we could not buy poll materials," a trader dealing with poll material said in Imphal.
"Not only political parties wait for the poll season, but also traders dealing with campaign material eagerly wait for elections as its a boom time for them. But demonetisation and dearth of raw materials due to the ongoing economic blockade have affected the traders who are in the business of campaign materials", a trader said.
Campaign materials like posters, flex, paper posters, flags, printed with party symbols have been top draws among the parties during the previous elections but this time both the orders and the delivery have been badly hit due to demonetisation and blockade.
With the scrapping of old Rs 500 and Rs 1,000 currency notes due to demonetisation, traders who faced shortage of new notes subsequently could not pay wages to the labourers who made those materials.
"The blockade started from November 1 but after the effect of demonetisation became quite normal in January, we could not get the raw materials due to the blockade," Melam, a trader, said.
Cutting across political lines, parties have also squeezed poll spending in this election following economic blockade and strict supervision of Election Commission.
(With inputs from PTI)