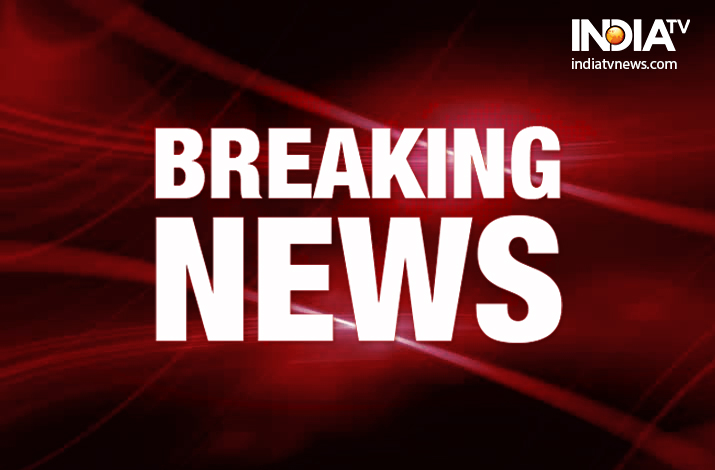 A major fire broke out at a book shop in Chandni Chowk's Nai Sadak in Old Delhi on Tuesday morning. At least five tenders have been rushed to douse the blaze. 
According to initial reports, the fire has destroyed property worth lakhs of rupees, although there have been no reports of casualties or injuries. 
More details are awaited.
Nai Sadak is one of the oldest books and stationary wholesale markets in India. It comprises of Mughal era architect of honeycombed streets, including the thinnest street on record.